What Sets Niblock Homes Apart?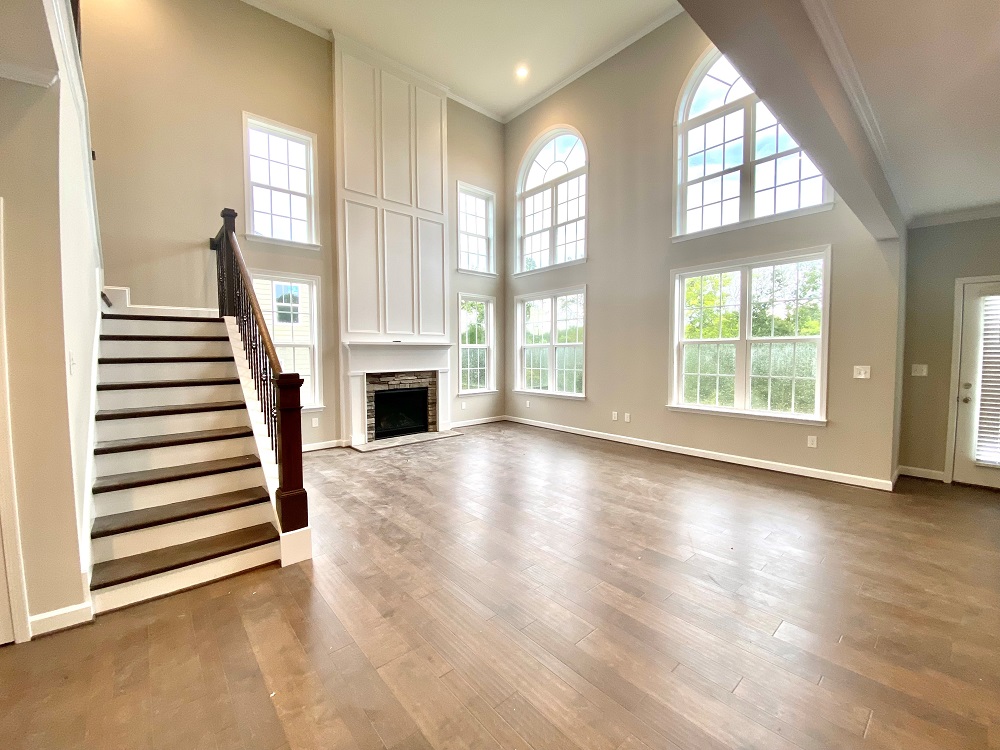 What sets us apart from other builders out there?  This is a common question that our Sales Team often gets asked.  So here is our breakdown on what makes us stand out from other home builders.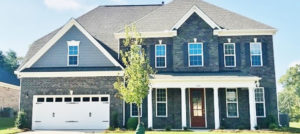 Our reputation.  Niblock Homes as been building homes since 1979.  That is over 42 years in the business!  Niblock is also one of the largest locally owned private home building company in our area.  This is our home, and we are here to stay!
  Our ability to customize.  We are one of the very few home builders, in our price range, who has the ability and are willing to customize our homes.  We have a portfolio of standard floor plans ready to build as is, we have an extensive options lists of different ideas on how to customize these plans, and we even have the ability and architectural staff to draw you a home from scratch.  All of these things are what make our homes truly one-of-a-kind.
  Our Design Studio.  We are fortunate enough to have our very own 3,000 square foot Design Studio, where you will get the opportunity to meet with our Design Consultants.  Our consultants are there to help guide you and offer their expert advice when selecting the finishes for your new home.
  Our 2-10 Diamond Builder Award.  This award puts Niblock in the top 1% of new home builders doing business with 2-10 Home Buyers Warranty in the U.S.  In 20 years, only 46 builders through-out the U.S. have received this award.  This award evaluates quality, new home design, service, and financial stability.
  Our Energy Star Certification.  All of our homes are Energy Star Certified which means better quality, better comfort, and better durability with included features like Thermal Enclosure System, High-Efficiency HVAC, Comprehensive Water Management System, and Energy-Efficiency Lighting and Appliances.  You will see, feel, and hear the difference.  Your home will have a constant supply of fresh, filtered air which means that indoor pollutants are reduced, along with dust, pollen and other allergens.
  Our Homes quality.  It is our goal to use only top quality materials on and in our homes.  We make sure our design partners offer top notch quality.