Top Reasons To Build a New Home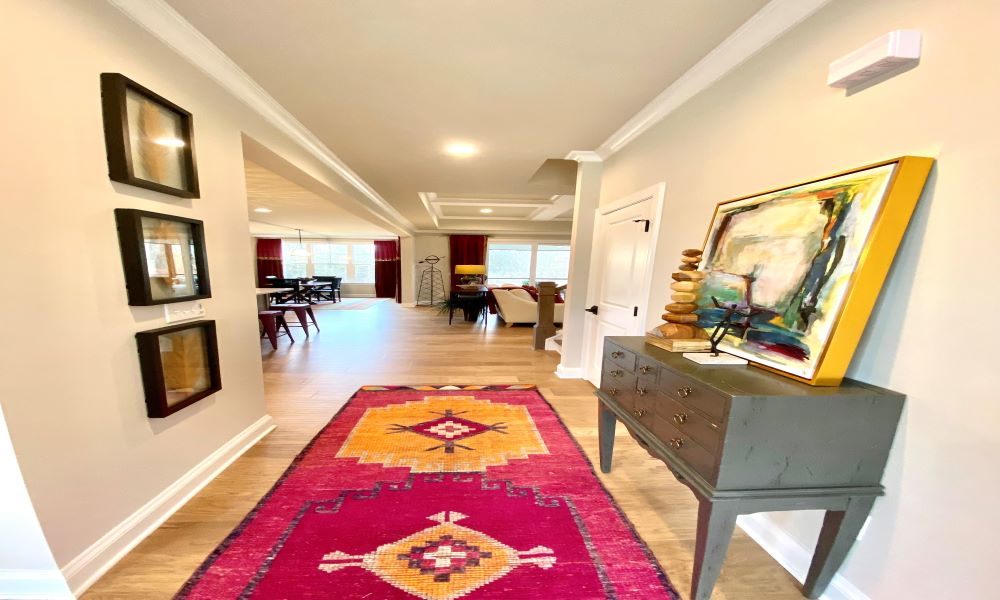 There are so many benefits to working with a trusted homebuilder to design and build your new home. Here are a few of the reasons you should consider building a new home over buying a used home.

It's new, it's designed to fit your family, and no one has lived there before.
Moving into a new home means you are the first person to ever live there!  How cool is that!  No one has used your toilet, no one has ever cooked in your oven, or slept in your house, you are the first one!
You get exactly what you want.
When you buy a used home, you must weigh your wants and find a home that fits as many as possible. But when you build a new home?  You can choose the layout to include that walk-in closet you've always dreamed of, the spacious master bathroom, and the ideal kitchen. From the floor plan to the finishes, you are the one in charge of what your new home will look like, and when you build with us you are able to customize any of our floor plans to fit your family's needs.  You get to choose things like the floors, the kitchen countertops, light fixtures, etc.  It is all your decision and your vision for your new home, not someone else's. Design your new home to fit your family.

Warranties.
All of the appliances in your home are brand new, which means they all have warranties that come with it.  It's easier to get something fixed or replaced if they should break when they are still under warranty.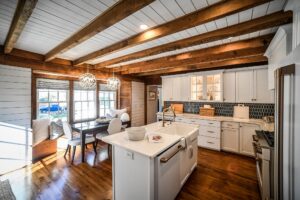 Updated.
A new home is updated.  Today's floor plans are open and full of natural light.  Majority of older homes are not.  They will feel more closed off, which in turn makes them feel darker.  Also, things like the appliances, A/C, hot water heater, etc. are all brand new and up to date. A new home also means you are getting what you want.  There are no projects or renovations needed, and not having a to do list once you move in will make everyone in your family happy.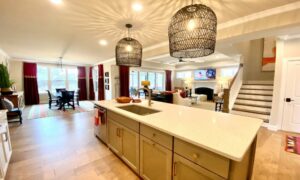 To see a full list of where we build, click here.  For more information on building on your own homesite, give us a call (704) 842-9448!