Tips to Get Your Yard Ready for Fall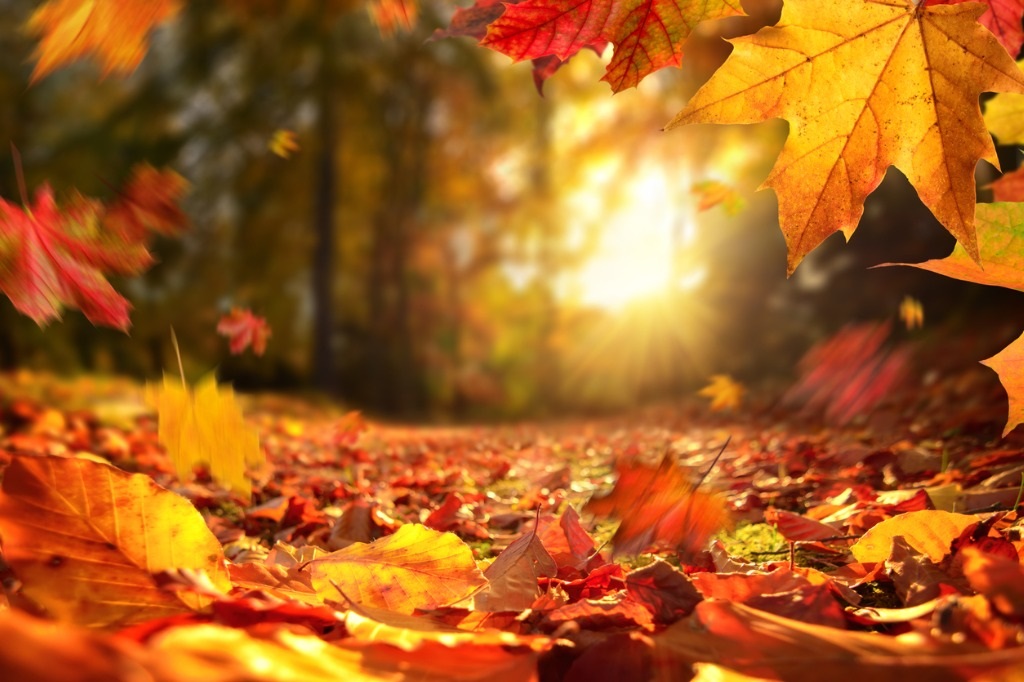 Since we are only a couple days away from the first day of autumn, here is a helpful list of reminders to get your yard ready for fall!
1.  Aerating:  Aeration involves removal of soil cores to improve water and air movement in compacted soils.  Long term, your lawn will respond quicker to fertilizer and water runoff will be reduced when irrigating.
2.  Over seeding:  Over seeding can be essential in increasing lawn thickness and health.  It can help discourage future weeds while also aiding in the recovery from the summer heat.
3.  Feeding:  Fall feeding gives your landscape the nutrients needed to prepare for a healthy, green spring revival.
4.  Maintaining health and appearance:  Throughout the fall there are things you can do to maintain your yards appearance and health.  Remove fallen tree leaves and debris from your lawn, avoid walking on frost covered lawns as doing so may cause brown footprints to appear later that can remain visible until spring, and clean and edge landscape beds.
5.  Pruning:  Pruning is essential for tress and shrubs.  Yearly pruning will help maintain trees and shrubs to an ideal size and shape.