Tips for Avoiding Feeling Cooped Up at Home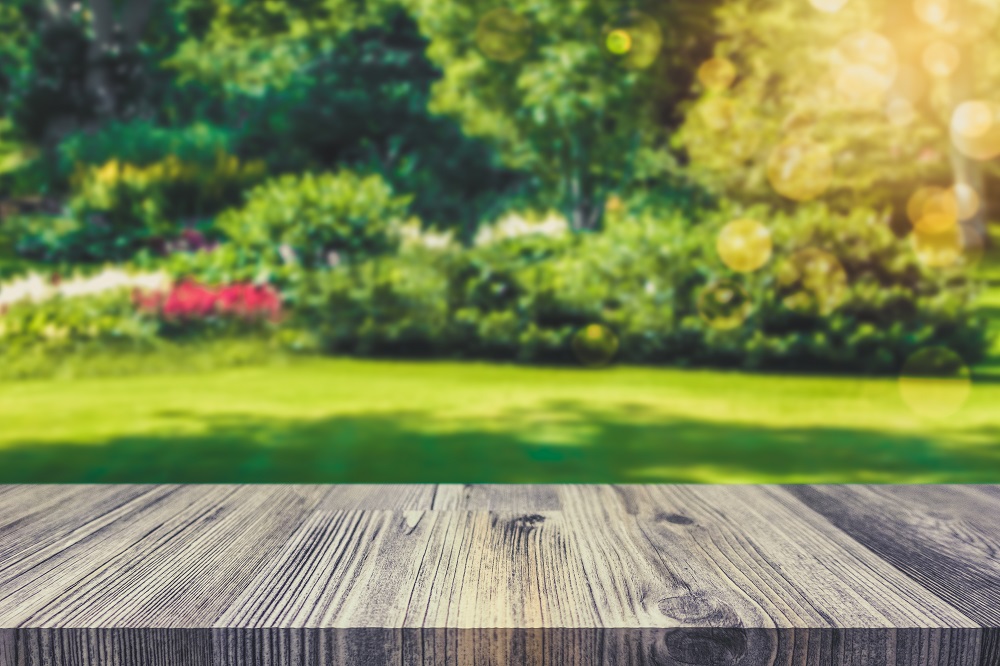 With the latest extension to the Stay at Home Order, many of us might be starting to feel a little bit stir crazy.  Most of us are not use to being in our homes as much as we have been lately, and we are also not use to having all family members at home all day as well.  Taking care of your mental health is just as important as your physical health.  So here are some easy tips that you can do to help you and your family feel less cooped up at home.
Get outside!  This one is an easy no-brainer.  The weather is beautiful and fresh air is good for the soul.  Make a picnic, go for a walk, sit on your swing, play fetch with your dog.  There are so many things that you can do outside!

Order out.  For some of us, we have never cooked so many meals in our life.  It can be overwhelming planning breakfast, lunch and dinner.  So many restaurants are needing our business right now, making it the perfect time to try new places.  Pick up dinner and enjoy a nice meal outside!

Exercise.  For many of us the gym was your outlet.  It was your time to do something to better yourself.  Just because the gyms are closed, that doesn't mean you still can't move!  Try to designate at least 30 minutes a day to go for a walk, a run, do a home workout, etc.  You will feel like a new person once you do!

Try to keep a schedule.  The days are all starting to run together, and Mondays are beginning to feel like Fridays.  Try to keep a routine.  Go to bed at the same time, wake up at the same time, have your designated workout time, etc.  This is especially beneficial for kids.

Just Breathe.  Take some time to just sit in silence and breathe.  With all of the unknowns, fear of getting sick, financial worries, etc. it is important to take some time for yourself to relax and refocus on what you can control.