Our 2 Story Plans with First Floor Guest Suites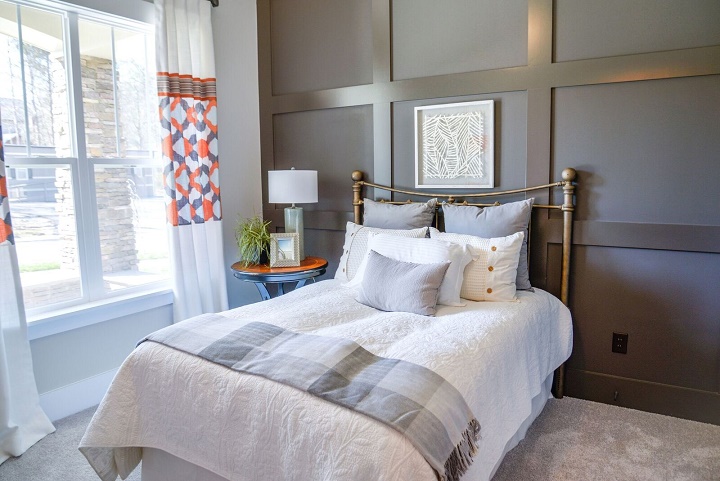 Our 2 Story Plans with First Floor Guest Suites
Are you ready to have family and friends come and visit this Summer?  Or more importantly is your home ready to accommodate overnight guests?  We have several floor plans that offer a first floor guest suite, making this room the perfect spot for family to stay when they come to visit.  The floor plans below are ones that we are currently offering in our Niblock Communities.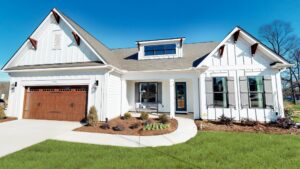 With a first floor guest suite as well as a first floor Master Suite, it is easy to see why The Harper is one of our most popular plans.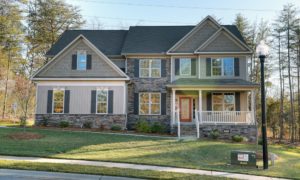 The Stratford is one of our larger floor plans offering a total of 5 bedrooms!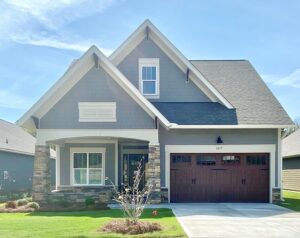 The main level of this patio home features both a guest suite as well as the Master Suite, and the  bedrooms are on opposite sides of the home.
One thing that has always set Niblock apart from other builders is our ability to customize.  Below are some floor plans that we have customized over the years to include a first floor guest suite.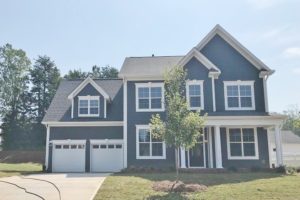 Off of the garage where the current pocket office is located, is the perfect spot to add a guest suite.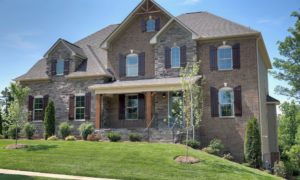 This plan comes standard with a first floor Game Room, however, this room can easily be transformed into a bedroom.  Just add a full bathroom instead of the Powder Bath and you have the perfect guest suite.
Our ability to customize our floor plans to fit your family's needs is one of the many advantages when you build with Niblock Homes!