Making Your New House Feel Like Home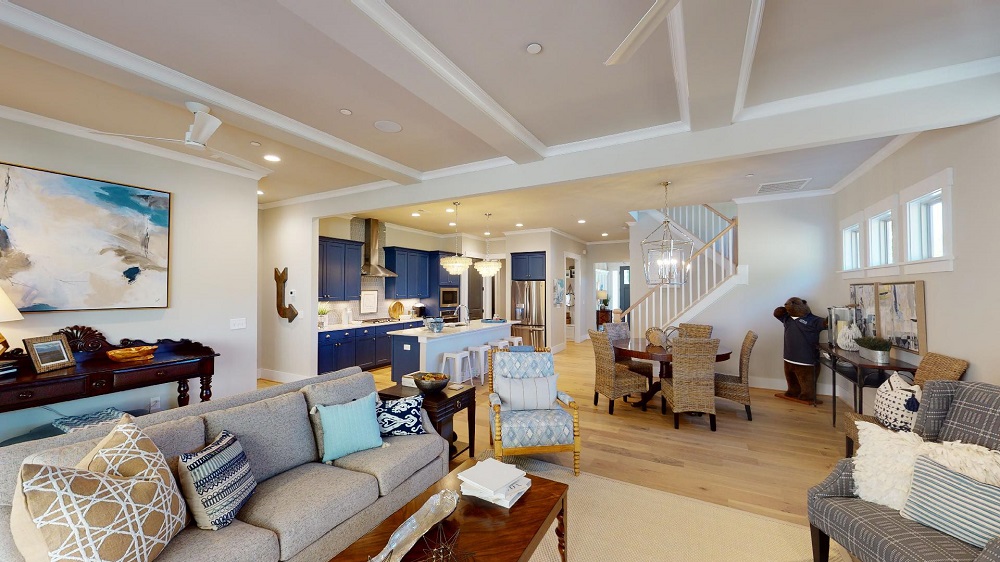 There are several different ways to make your new house feel like your home.
Family is always a #1 factor, but we think that when you are involved in the building of your new home, when you pick out all of the design touches, and when you are able to customize each and every room for your family, that is truly when your new house feels like home.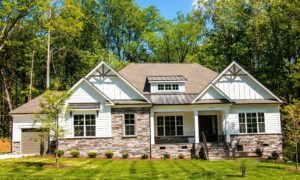 Designing spaces in your home with a specific purpose or person in mind:
Instead of purchasing a resale, moving into that house, and then having to decide where everyone and everything belongs, why not build your dream home to fit your family and to fit those pieces of décor that you already own and you just can't live without?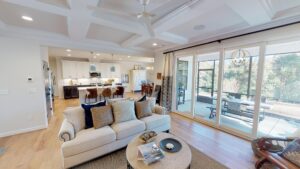 The kitchen: Whether you love to cook or entertain guests, having a home with a functioning kitchen and a large island is a top priority for many homeowners.  Having the ability to customize your ideal kitchen from the décor selections to a custom island, will definitely make your new house feel like home.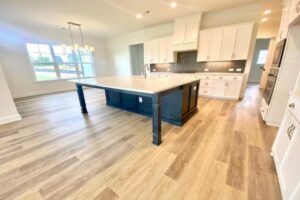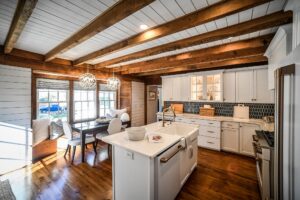 The Main Bathroom:  If you enjoy taking long baths in your jetted tub, or if you prefer a walk-in spa shower, then a luxurious main bathroom might be at the top of your wish list!  We have customized some amazing main bathrooms for homeowners, and here are a few of our favorite designs.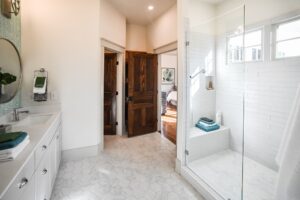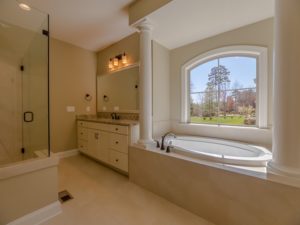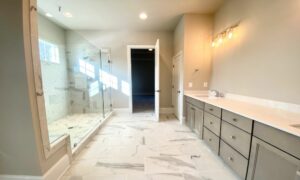 A space for the kids:  Just like the kitchen is important to mom, a place to call their own is definitely important to the kids.  From a homework station to a craft table, or just a spot to hang out with friends, a bonus room is a great addition to any home!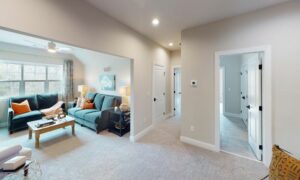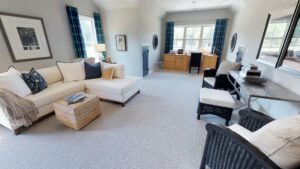 Flex Room/Home Office:  Working remotely has become the new normal.  Having a designated work space will help to keep you focused and on task for your days work.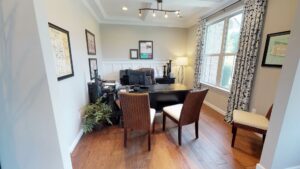 So instead of having your family "just make do" with a house, why not design a home specifically for your family!  To see our portfolio of new home plans, click here! Or you can see our full list of move-in ready homes here.