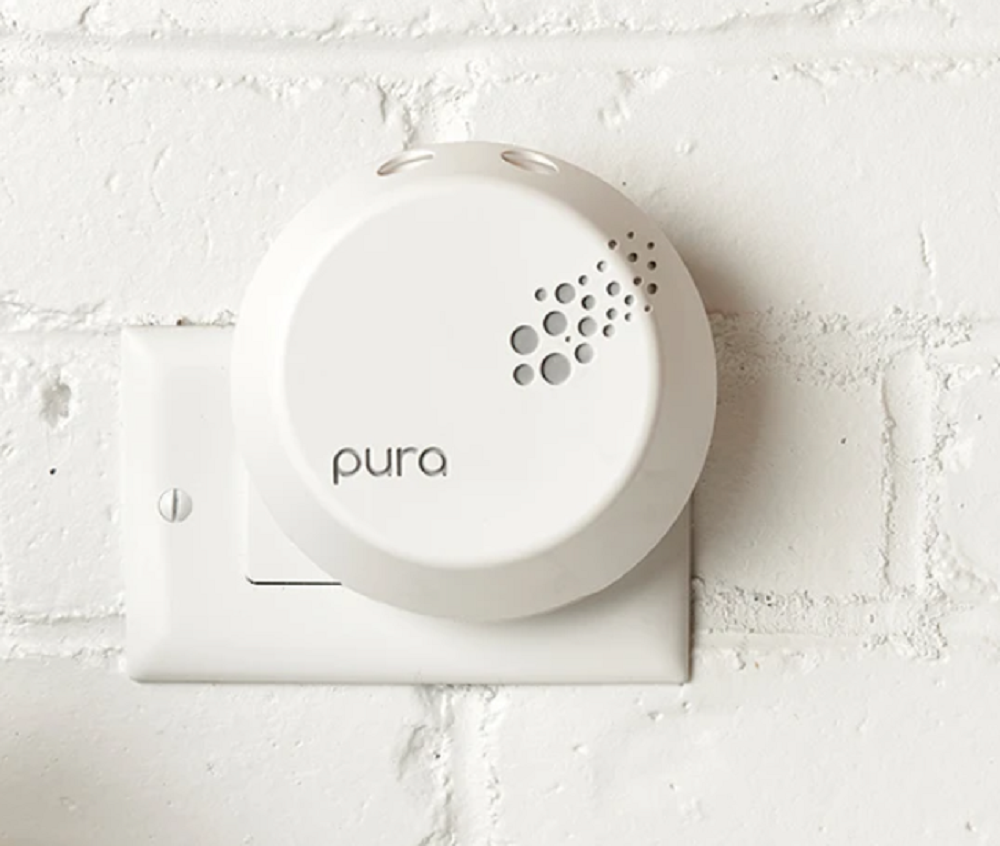 Between work, kids, sports, extra activities, life is busy.  Having hacks or special tools to help in your every day life can be huge time savers and some days they are completely necessary!  So here are some of our favorite items or life hacks that will help save you time on those extra busy days.
Programmable anything and everything.  With today's advancement in technology, pretty much anything you might need is programmable.  The coffee maker, your dishwasher, your vacuum, your heat/AC, you name it.  Having all of those items set on a schedule to turn on or off when you want them to, will you save you time, and help you remember to start them!
Helpful cooking tools.  Sometimes spending an hour or two cooking dinner is just not feasible.  From the instant pot (you can cook an entire meal in them in less than 30 minutes) to the crock pot (just put all your food items in the pot in the morning and let them cook slow all day long), these are two of our favorite and most used cooking tools.
Robot Vacuum Cleaner.  Who doesn't want to come home to a clean and freshly vacuumed home?  There are several different versions of the robot vacuum cleaner out there.  This popular household item runs on a timer, is chargeable, and will fit under most hard to reach places.
Programmable thermostats.  Do you keep the temperature in your home a little warmer during the day and cooler at night?  A programmable thermostat is a great way to have the different temperatures that you want set on your own personal schedule!
Pura Smart Home Diffuser.  This plug-in is  controlled by an app on your phone.  You pick which fragrance (there are 2 slots) that you want to spray, the time you want it to turn on and off, and the intensity of the scent!  You can also set up a monthly schedule to have new fragrances delivered to your doorstep!
robot vacuum cleaner