6 Things That Might Be Dating Your Home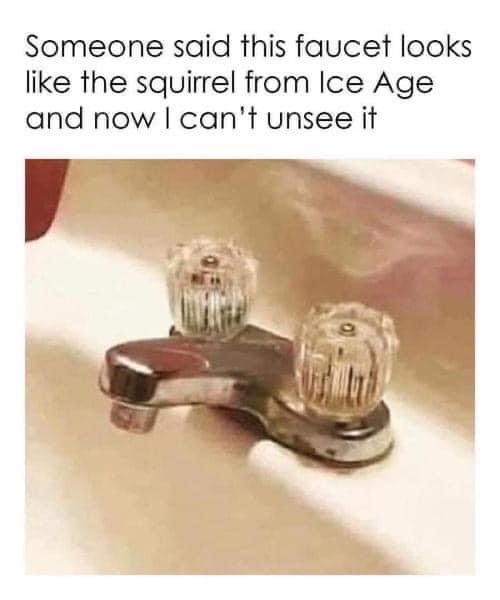 From the hardware in your kitchen, to the window treatments that are barely touching your Dining Room floor, here are 6 things that could be dating your home.
–Chrome everywhere.  Chrome faucets, chrome light fixtures, chrome hardware on your cabinets, too much chrome might be causing your home to appear older than it really is.  Instead, try mixing and matching your metals.  Brass mixed with a black or polished brass, will help keep your home from looking too matchy matchy.
–Red brick mantels.  You don't see too many new builds that are a red brick.  You also don't see too many brick mantles in homes these days.  Wood mantles, stone, or even tile are all more updated ways to style your Family Room's mantel, but if you need a more cost efficient way to give your mantle a refresh, try paint.  We love the look of dark paint on the fireplace, but of course you can't go wrong with classic white.
–Over the range microwaves.  A stylish hood can be the focal point in any kitchen.  Try placing the microwave above your oven instead.
–Poorly hung window treatments.  The length of the drapes and the way they are hung can make a big impact on the look of your home.  You want the fabric to flow to the ground  creating a small puddle.  Here is a great article on how to hang drapes.
–Dated headboards.  Your bed's headboard is the focal point when you walk into your bedroom.  So if you feel your room is looking a little tired or worn, a new headboard might be the place to start.
–Dingy looking throw pillows.  It is more cost effective to update your throw pillows then it is to re-uplster or even buy a new sofa.  Also don't forget new pillow inserts are also a great way to give a little lift to those flat pillows that might be lying lifeless on your couch.