5 Housewarming Gifts for 2020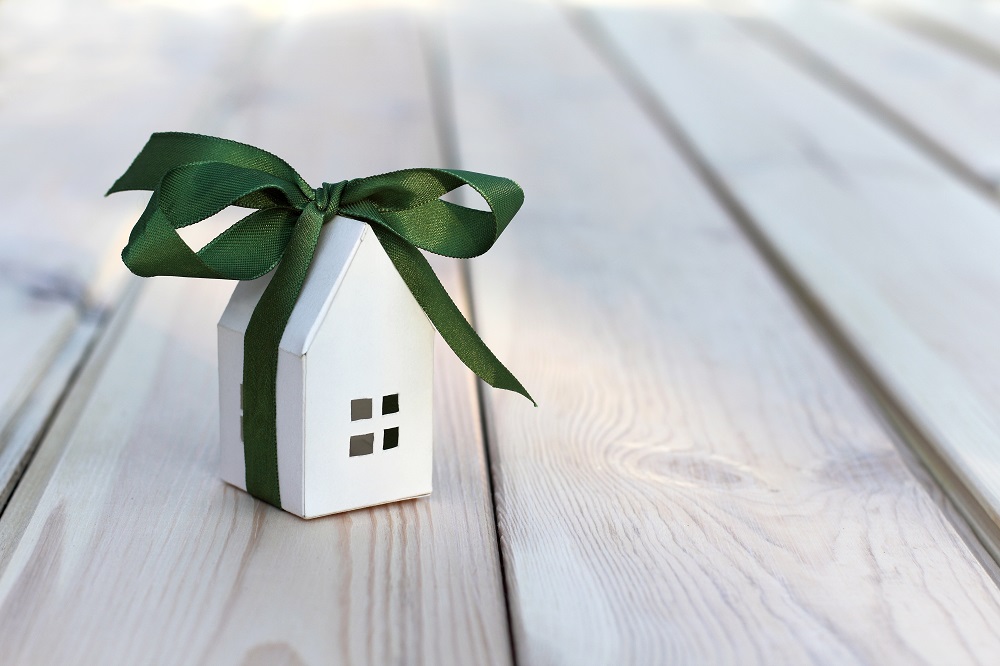 A simple gesture goes a long way when it comes to welcoming a new family to your community.  A thoughtful handwritten note attached to a small gift is all it takes.  So here are our top 5 housewarming gifts for 2020.
For more information on any of our communities, click here.