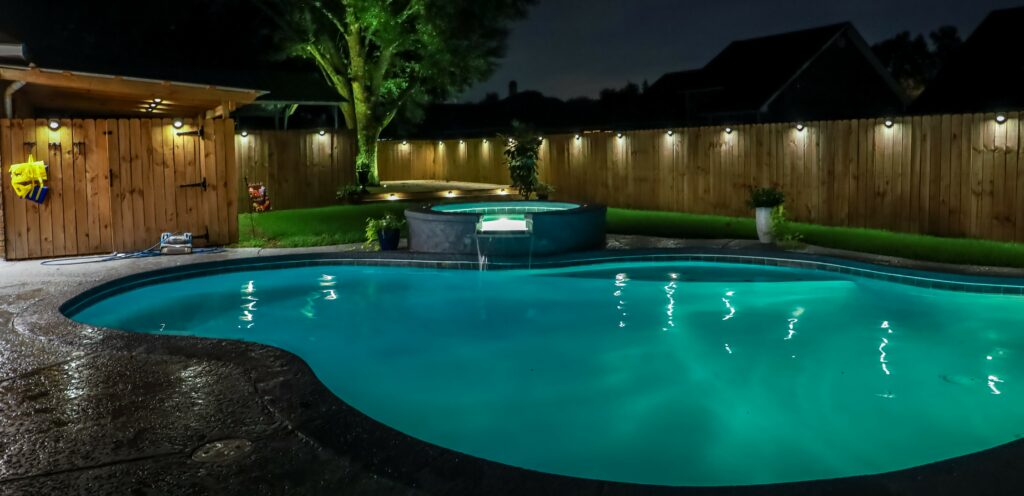 The best way to beat the heat is to hang by the pool, and what better way to spend a long holiday weekend, then in the water!
Whether your kids are at the pool with you or friends, there are always things that you can teach your kids to do (or not to do) to stay safe in and around the water.  These tips can apply to your neighborhood pool, public pool, or even in your own backyard!
 Set pool rules.  Public pools already have an established set of pool rules and majority of these pools even have lifeguards who will enforce these rules.  It is also important (maybe even more important) to enforce these pool rules in your own backyard.
Make sure those who are not strong swimmers or who are still learning to swim, wear their flotation device when near the water.  Kids are not going to remember (or some may not want to wear them)to put on their life vests every time they want to get in the water, it is your job to make sure these get put on every time!  Here is a list of the top rated swim vests out there for 2022. 
Swim with others and try not to swim alone!  Even the strongest swimmers can have accidents. It is always a wise decision to wait till a friend can join you.
Practice safe diving.  Diving boards are fun, but they can also be dangerous.  Make sure to show kids the correct way to use a diving board.  You should always jump straight out from the board and then swim to the sides.
No running around the pool.  This is probably the most common pool rule and with good reason! The pool deck can get slippery, so make sure to always remind kids to slow down and walk.