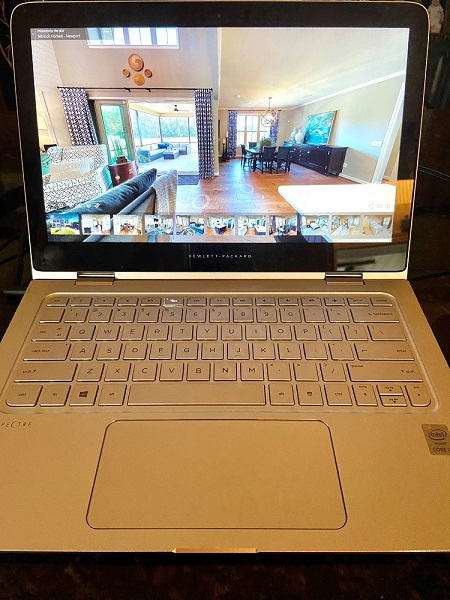 With the new Stay at Home Order, we are no longer able to schedule in person appointments to tour our homes.  We are however, able to go to our Model Homes, Inventory Homes, and Homes under construction and have virtual appointments to show you these homes.  We can conduct these virtual appointments thru Face-time, Microsoft Teams, Skype, or other virtual applications.
On our website, we have Matterport Tours  ( a virtual tour) of all of our Model Homes as well as lots of photography of all of the floor plans that we offer.  Over the next several days and weeks, we will be sharing these Matterport Tours, photos, and other tours of our homes through this blog as well as Facebook.
We hope that this "new" way of home shopping will still allow you to see all that our homes have to offer.
If you would like to set up a time to virtually talk with any of our Onsite Sales Agents you can do so by calling us at (704) 842-9448.