Sprucing Up Your Outdoor Space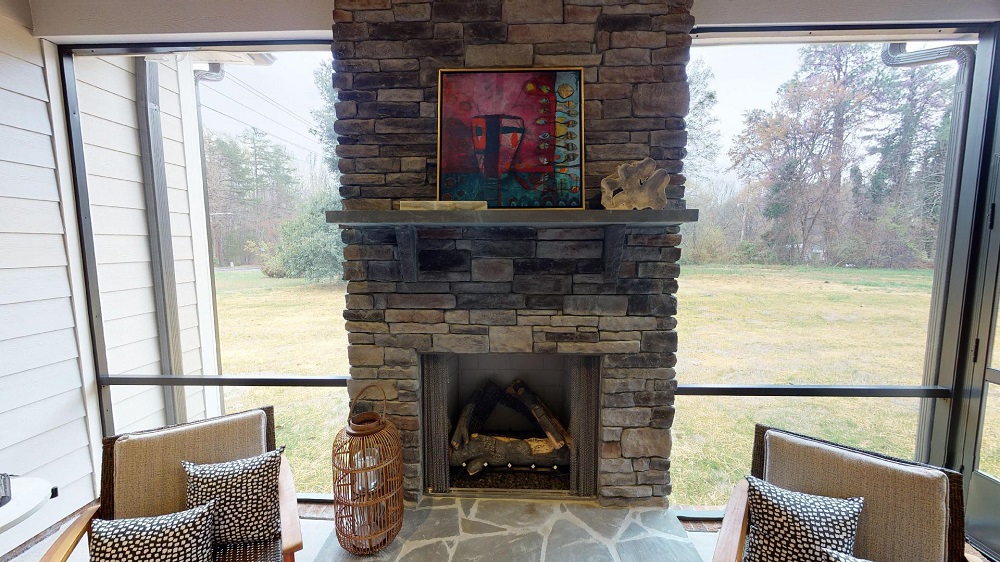 It has been awhile since we have been "allowed" to entertain friends in our homes.  With things slowly starting to open back up, and restrictions being lifted, we are finally able to begin to see our long lost friends and family!  Of course we still want to be mindful and cautious when we are around one another, and what better way to see our loved ones then outside!  Here are some easy ways to spruce up your outdoor spaces and give them a mini makeover for your guests.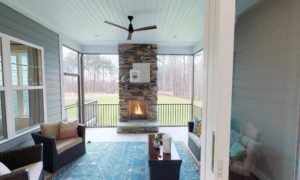 -Rearrange your outdoor furniture.  Move things around, furniture and decor included.  Moving furniture around is the easiest way to change up a space.  Of course it is always trial and error, so play around with new arrangements.
-Change up your outdoor pillows.  You can easily get new pillow covers to put over your old faded ones.  Pillow covers are also less expensive then regular pillows.  Switch up the colors, patterns, and you can even throw in a new shape or size to the mix.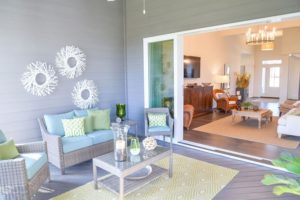 -Switch up the outdoor "decor" pieces.  Swap out the candles, glass containers, and knick knacks for new ones.
-Get new plants!  Replace old potted plants with new ones, or add new plants to the space all together.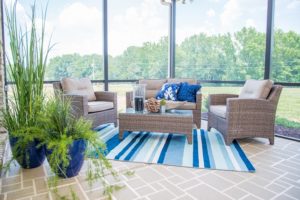 -New outdoor rug.  An outdoor rug is an easy way to add color or new color to your outdoor space.  Here are a few of our favorite online rug stores that have great affordable options: