Some of Our Favorite Kitchens Over the Years
Kitchens are one of the main rooms in your home, and most people are willing to spend a little bit of extra money when it comes to the design.  Your kitchen is where you will spend majority of your time, where your family and friends will gather, and where you can have a lot of fun with the design.
We have built thousands of homes and designed some beautiful kitchens along the way.  So here are just a few of our favorite kitchen designs.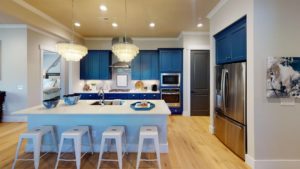 A pop of blue.  These indigo blue cabinets are one of our favorite kitchen designs to date.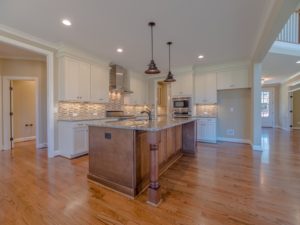 The island in this kitchen is grand and elegant!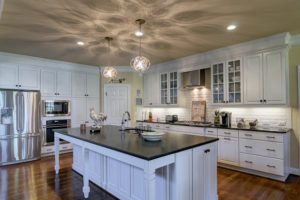 Another statement island.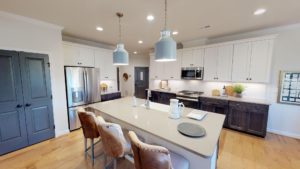 The 2 tone kitchen cabinets are something that you don't see in every home.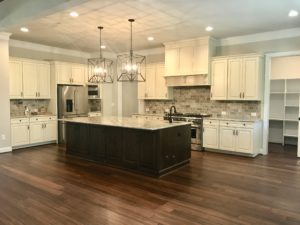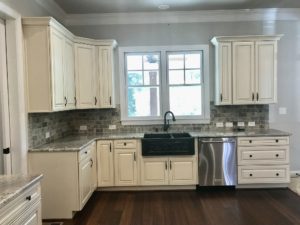 This kitchen is filled with storage and plenty of prep space!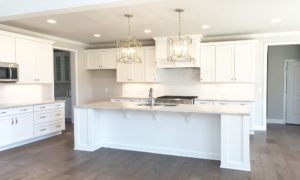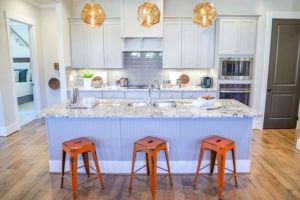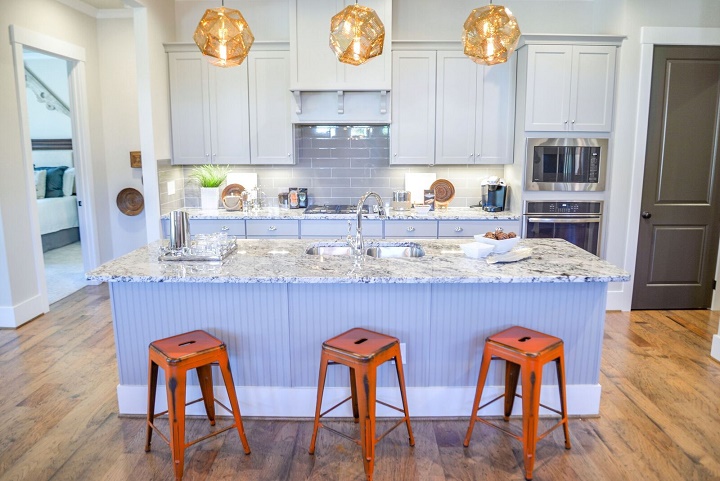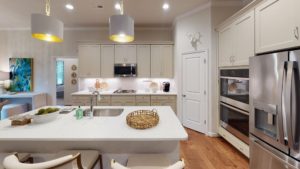 Statement pendant lights over the island are a great way to add character to your kitchen.
Remember when designing your kitchen keep in mind the flow, functionality, and use of your island.
Happy designing!