Ringing in 2022 in Your New Home!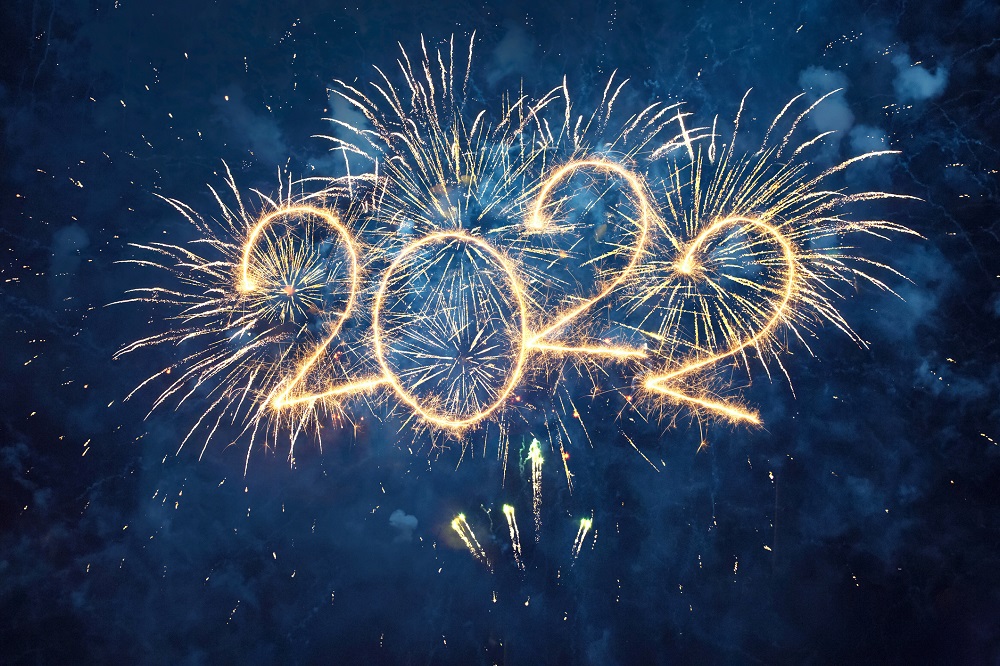 It is hard to believe that the end of 2o21 is just a day away!
The beginning of a brand new year deserves a celebration, so to help you out, we have created a list of ideas and tips for hosting your very own New Years Eve Bash in your new home!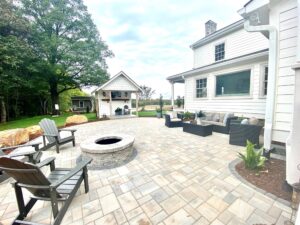 Who doesn't love the idea of celebrating New Years Eve in the comfort of your own home surrounded by your friends and family?  Hosting a NYE gathering in your new home is a great way to "showoff" your new home while keeping  you from waiting in long lines, and keep you from having to drive anywhere!
Plus this warm weather we have been experiencing, makes it the perfect evening to enjoy those outdoor spaces!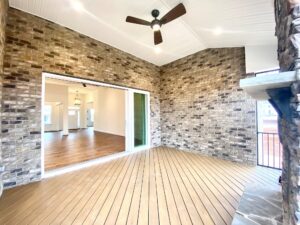 There is no need to invite everyone in your social groups.  Smaller more intimate gatherings are often more fun, less hectic, safer, and easier to clean up from after!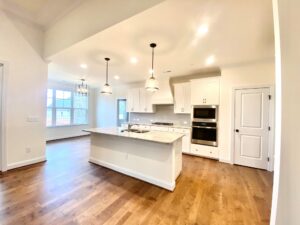 There are several great ideas when it comes to food.  1.)  You can make all the food yourself 2.) Start your celebration later in the evening and only offer appetizers 3.)  Have the party catered 4.)  Ask everyone to help out and bring their favorite dish!
For more recipes and appetizer ideas click here!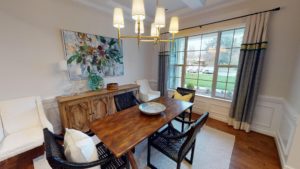 If you plan on severing adult beverages, making a pitcher of a signature cocktail or a punch might be the way to go.  Of course make sure to provide plenty of water and non-alcoholic drinks as well! Click here for New Years Eve drink ideas!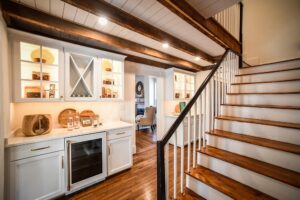 Most likely you will still have your holiday decorations up, and that's a good thing!  Even if you have already taken your tree down, you can still leave up other decor and lights!  You want your home to feel festive and cheerful!
We want to wish everyone a fun, safe, and happy New Years Eve!! Our model homes will be closed January 1st!