Happy first Monday of the New Year!
For many,  today might be your first day back to work after a much needed holiday break, and we hope that you are feeling rested and ready to tackle a brand new year!
For us at Niblock Homes, we are beyond excited for a new year filled with new home building possibilities!  But before we move into this new year, we want to take a moment to reflect back on what a great and sometimes challenging year 2021 was for us.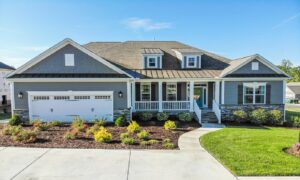 So what happened this past year?
We sold out 4 communities!
Bedford Farms
Kensley
Overbrook Manor
Norwick Park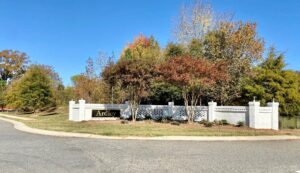 We opened 4 new Niblock Communities!
Ardley is our new Mint Hill Community!
We are excited to announce our new Active Adult Patio Homes Community, Cumberland!
Kensley East is a new phase to our Concord community, Kensley!
Located off of Weddington Road in Concord is our new Olde Homestead community!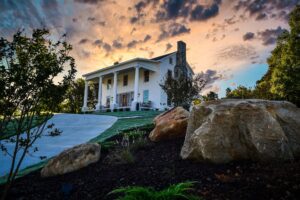 We renovated and restored The Moss-Morris House at Olde Homestead!
Although the renovations began in 2020, the home was completed and open to the public in 2021.  You can learn more about this home's history and renovations by clicking here. 
We developed new floor plans!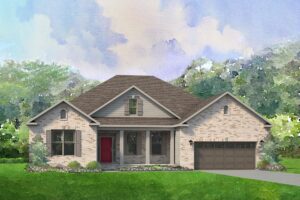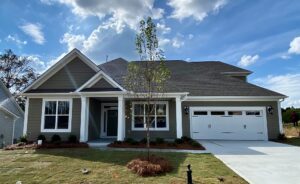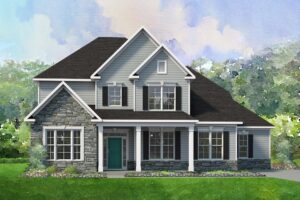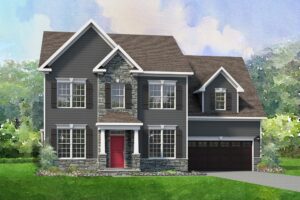 Overall 2021 was an extremely busy and exciting year for all of us at Niblock Homes!  Despite the supply chain issues, we were able to finish the year strong, and more importantly, with lots of opportunity moving into 2022!
We are looking forward to all that this new year has to offer! If you would like to learn more about any of our new communities, you can schedule your appointment today (704) 842-9448!