Red Hill and The Carolina Thread Trail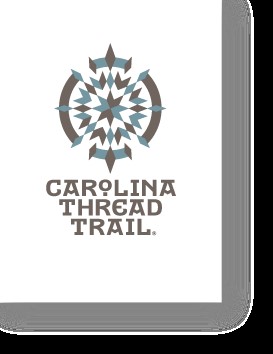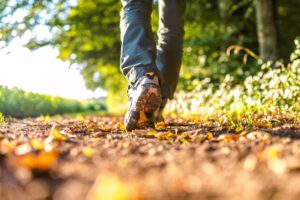 So, what exactly is the Carolina Thread Trail?
The Carolina Thread Trail is a regional network of trails that connect 2.9 million people in 15 counties in North and South Carolina. The Thread Trail is an example of unprecedented regional collaboration that works to connect people and communities to nature and each other through its 1,610 miles of trails, greenways and blueways.
Why is the Carolina Thread Trail so important?
Trails, greenways, and blueways provide innumerable benefits to our communities and enrich our lives in many ways.
Greens and trails serve as highways for alternative means of transportation, and the increased tree density helps to mitigate pollution decreasing the number of respiratory illnesses in people.
The Thread Trail also gives free opportunity for recreation and exercise to everyone and is also a safe place for families and kids to play.
Niblock Homes is donating a portion of the Red Hill property that will make up about half a mile of the Carolina Thread Trail.  Eventually the trail will connect from Gibson Mill all the way to Veterans Park in Kannapolis!
To learn more about our Red Hill community, click here.