Our top 10 Hostess Gift Ideas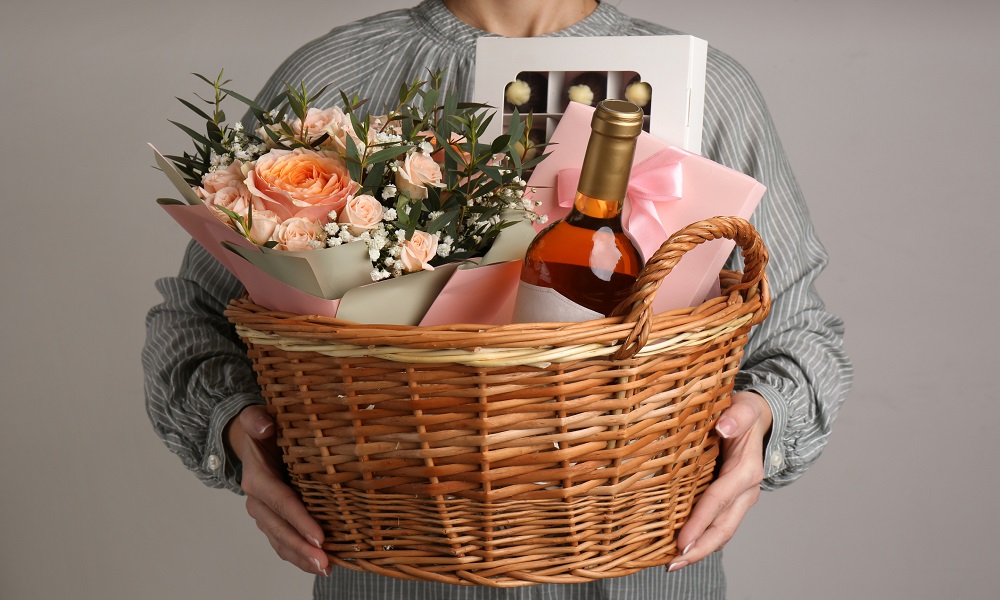 You get invited to a fun dinner party with your closest friends.  The host of the evening does all of the planning, provides dinner and drinks, and opens up their home to you. Bringing a small gift might be a great way to say thank you!
We have created a list of great hostess gift ideas.  Remember it is always the thought that counts and spending a fortune is not necessary or expected.
Flowers:  There is no woman out there who can honestly say I hate when someone gives me flowers.  There are so many different ways that you can give flowers too.  You can give a plant, a succulent (great for those who don't have a green thumb), a bouquet, a basket, just to name a few. Luckily our local grocery stores carry beautiful assortments of flowers. So if you are in a pinch and need something quick, head to your local store!

Candles:  Everyone loves a new candle.  If you aren't looking to spend $30 on a candle, Marshalls, Target, and Hobby Lobby always have a great selection at discounted prices!

Wine:  Nothing says thank you for hosting like a great bottle of wine.  If you want to add a little extra special touch to this gift idea, add a cute set of wine glasses, fun cocktail napkins, or even a wine topper!

Hand towels:  I love getting a new set of hand towels.  Hand towels are those things that you sometimes forget or choose not to buy for yourself, so getting them as a gift is always a nice treat.

Hand creams: Why not pamper your hostess with a nice hand cream, or better yet, buy them a set of hand creams, lotions, and scrubs.  You can always find sets or travel size items that would make a cute gift.

Chocolates:  Need I say more?  Chocolate covered almonds, a chocolate assortment set, chocolate bars, the list can go on forever.

A gift basket:  If you are looking to add a more personal touch to your hostess gift, or you are wanting to spend a little extra money to say thank you, then creating your own personal basket is one way to do so.  All you need is a cute basket and any of the items that we listed above, and you will have the perfect thank you gift basket.

Olive Oils:  Not a wine drinker?  Try a fun set of Olive Oils.  There are so many unique blends out there to try.

Bath Bombs:  Anything that might help transform their bathroom into a spa-like space makes a great gift.