Non-negotiable New Home Features
Non-negotiable features in your new home are those must have items that you will not compromise on.  We all have them.  For some it might be a 3-car garage, for others it might be a paint color.  Here are a few non-negotiables that we often see in the homes that we build.
Screened-in porch.  A screened-in porch is one feature that majority of homeowners include in their new home design.

4 Panel Sliding Door.  This giant sliding door is one great feature to add to your home.  It not only will allow more natural light to shine in, but it really helps create a great flow from the indoors out, and it pairs nicely with the screened-in porch.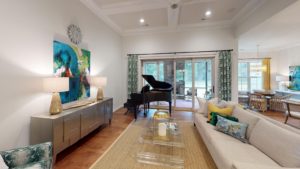 A farm house sink.  It looks great and once you remove the divider that belongs in most traditional sinks, you will realize just how much easier it is to wash dishes!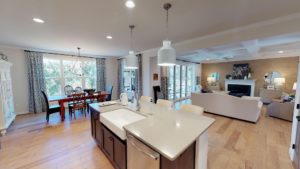 A large walk-in shower.  Some want a tub, others want that gorgeous spa-like shower.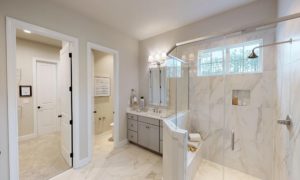 A large kitchen island.  The island in your kitchen serves multiple purposes.  It is the perfect place to gather, prep food, and dine!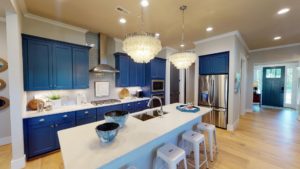 So tell us, what are your non-negotiables?