New Year, New Home Improvements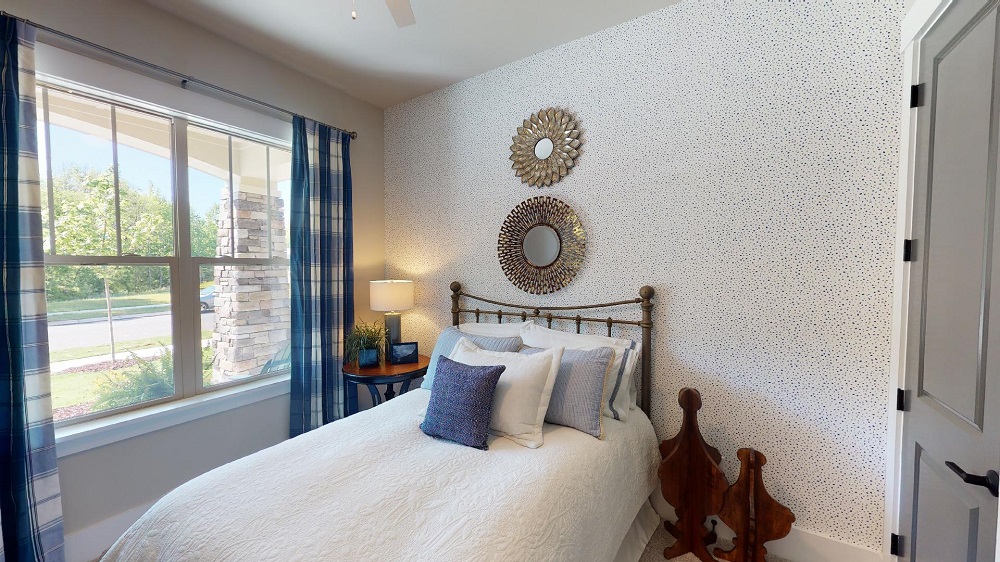 The start of a new year for most people, means the start of healthier eating habits, going to the gym, self-care etc.
Now that we are spending even more time at home, the start of a new year can also be the perfect time to update, improve, or finally get around to that honey-do-list that you have been putting off.
So here are some of the most popular items and spaces in your home to update this year.
Lights.  This simple update will make a big impact on any room in your home.  The light fixture in your Dining Room that has been there since before you moved in, time to update it.  The use of metal in your home is really big this year.  Like the Pendant lights below, they add color, warmth, and a unique look to the kitchen, while also giving it a modern and updated feel.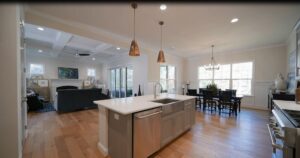 Create an accent wall.  In the Family Room, behind your bed in the Master Suite, or even in your foyer, an accent wall adds color and dimension to any space.  There are several things that you can do to create an accent wall.   Wallpaper, additional molding, a bold paint color, or even the use of materials such as wood, are all great choices.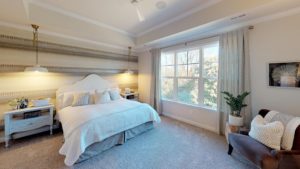 Paint.  A little bit of paint goes a long way.  You can give any room in your home new life with a fresh coat of paint.  Grey has been and always will be one of the top go-to wall colors.  Agreeable grey by Sherwin Williams is the one that we use quite often.  Paint is also a great way to update your kitchen or bathroom cabinets without the cost of replacing them all together.
Update your hardware.  Door handles, drawer pulls, knobs, etc. are all easy and fairly inexpensive to update or replace and they can change the entire look.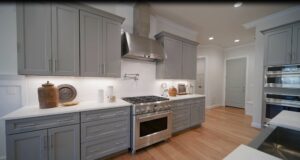 Just these few minor updates will make a big impact on your home, while keeping your budget in check along the way!