New Year, New Home and How to Get there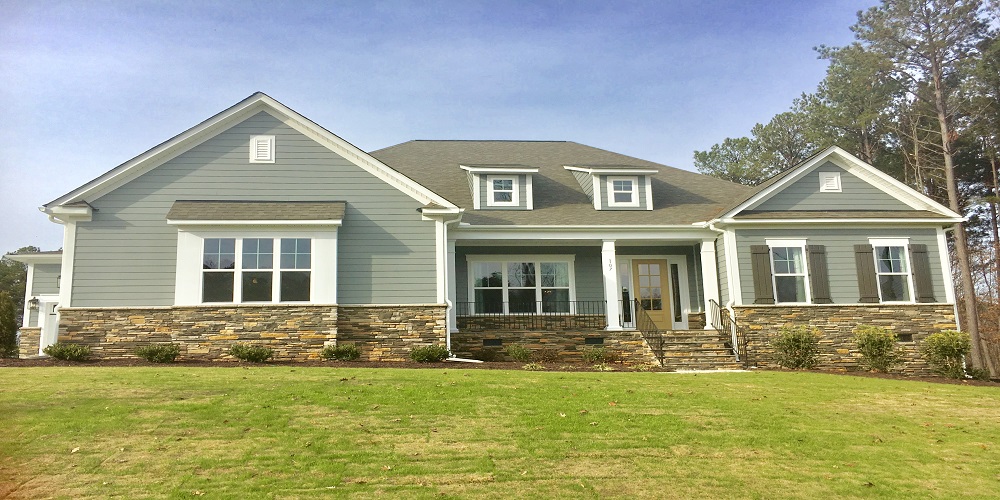 Happy 2019!  The beginning of a new year is always a great time to set new goals.  For some those goals might be things like the usual lose weight or start working out, but for others, it might be a long term goal like owning your own home.
So if you are someone who is setting those long term goals, goals that will benefit you and your family in the long run, then this post might be beneficial for you! Here are 4 tips to help you get one step closer to becoming a homeowner!
Get prequalified and preapproved from your bank.  Before you even start your new home search, you will need to know how much house you can actually afford.  The best way to do this is to get prequalified for a loan.  Your mortgage lender will review your personal information about your finances, your income, your savings, etc.  Once they review all of this information, your lender will then be able to tell you how much money they will loan you.
Find a Real Estate Agent.  It is extremely beneficial to have a Real Estate Agent.  They not only have access to information that the general public does not, but they also have the knowledge and skill set to get you the best possible price on your new home.  Best of all, it doesn't cost you anything to use an agent.  They make their money from the commission paid for by the seller of the home.
Do your homework.  Make sure you do your research before settling on a neighborhood or location.  It's important for you to not only like the neighborhood but the surrounding areas as well.
Review your budget.  Just because you were approved for a certain amount on your loan, that doesn't mean that is how much you should spend.  Use the 28-36 rule.  This means your max household expenses shouldn't exceed 28% of your gross monthly income, and your debt (credit cards and loans) shouldn't exceed 36%. To learn more about this rule, click here.