Lighting In Your New Home
When you walk into any of our Model Homes our light fixtures are sure to catch your eye and leave a memorable impression.  Light fixtures in a home are like artwork, they will dress up any space, and in an open floor plan, light fixtures can help differentiate one room from another.
From classic chandeliers to more eclectic lighting, you always want to make sure you choose a fixture that reflects your personal style and your homes style.
So here are some of our favorite light fixtures from our partner lighting store, Efirds Interior.
Pendant Lighting:
We love pendant lighting over a kitchen island.  A home isn't complete without these lights.  Not only do they just add so much more character to your kitchen, but they also give you the ability to turn on small pendant lights instead of your overhead can lights.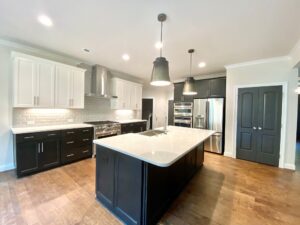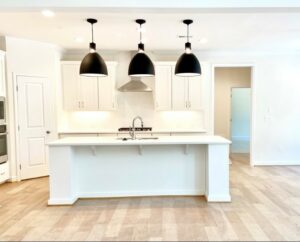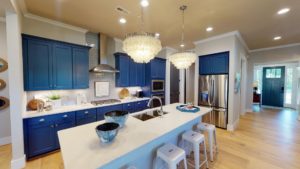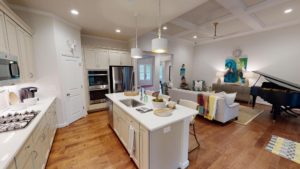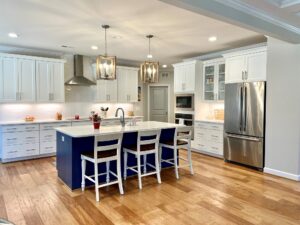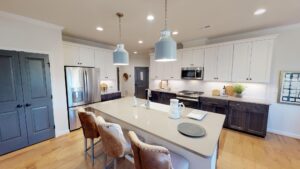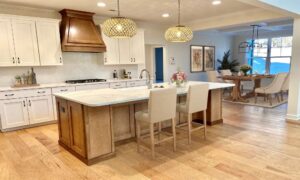 Chandeliers:
Over your kitchen table or your formal dining room table, chandeliers have always been that statement light in any home.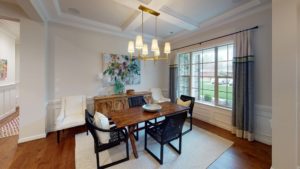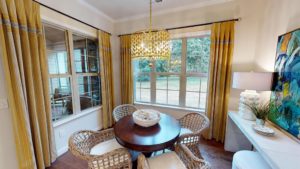 We are now seeing a growing trend with using chandeliers in rooms other than eating areas.  Many people are saying no to a fan in their Family Room and Master Bedroom and are instead installing a more decorative chandelier.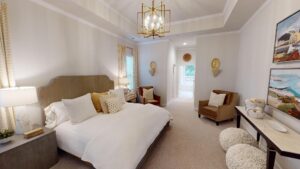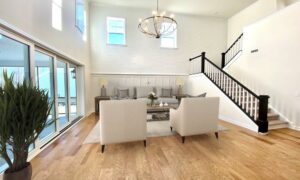 So remember changing a light fixture in your home is an easy and rather inexpensive way to update any space!