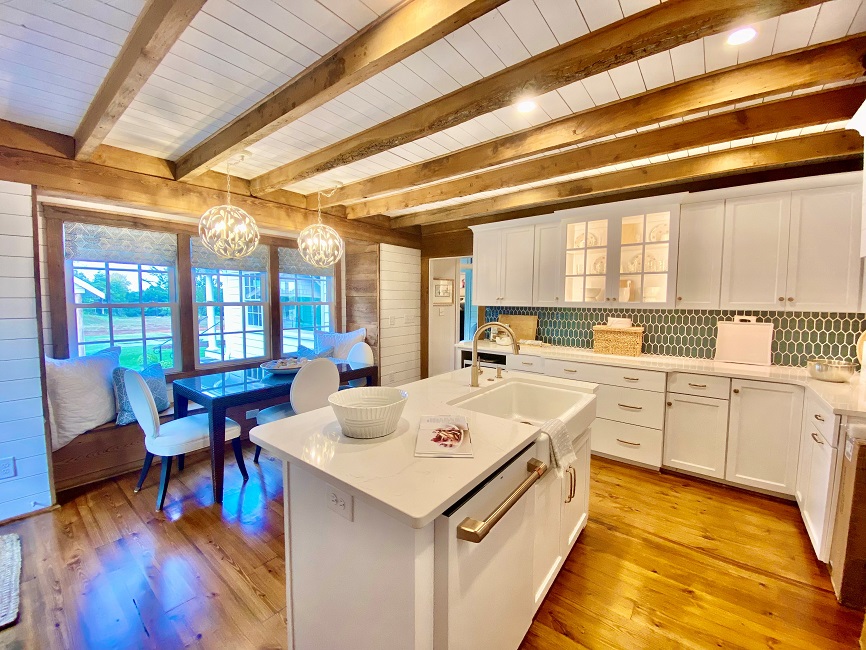 You just moved into your brand new Niblock home.  Your kitchen is a blank slate ready to be filled with all of the essential kitchen items.  But before you put everything away, we have some helpful tips for keeping your kitchen organized and your every day items easily accessible.

Drawer liners:  Lining each shelf and drawer is a great way to make sure all of your precious items stay in tip top shape.  Liners also help to keep anything from slipping and rolling, especially in the pullout drawers.  There are also so many fun prints that you can buy, think wallpaper but for your drawers!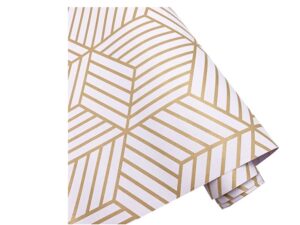 Pots and pans organizing rack:  We found this great pots and pan rack on Amazon.  You can fit any dish, pot and pan lid, cutting board, cookie sheet, or bakeware.  This will not only look better, but it will free up more space in your cabinets.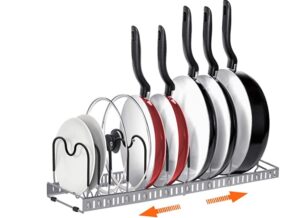 Labels: Labeling where items should go will help keep things customized and in their designated spot.  Labels are also a great way to make sure your significant other puts things back in the correct spot!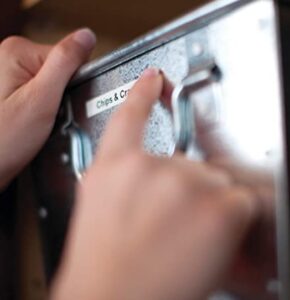 Containers and dividers:  It is always helpful to group like items together.  Buy having specific containers or dividers to put these items in, it will help keep things organized, especially in a pullout drawer.