Kitchen and Family Room Inspiration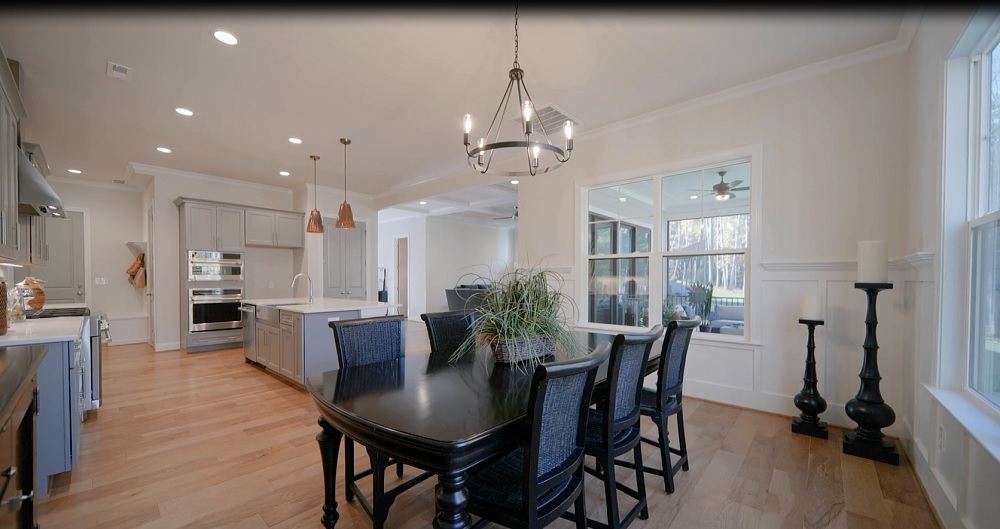 In majority of the homes that we have built over the last 42 years, we have noticed that home buyers are putting more emphasis on the importance of these 2 main rooms in their new home, the Kitchen and the Family Room.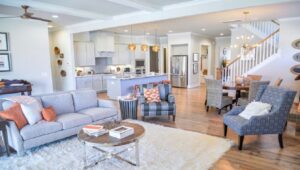 We agree 100% with these buyers.  Your kitchen is the heart of your home.  This is where your family gathers to discuss the day, where you cook meals together, and even where you entertain.  Your kitchen needs to not only be able to accommodate your family and guests, but it also needs to be functional as well.  That is why we have incorporated large gathering islands in our floor plans.  We think every cook and hostess can agree, a large island in your kitchen is a must!
Here are some of our favorite kitchen designs: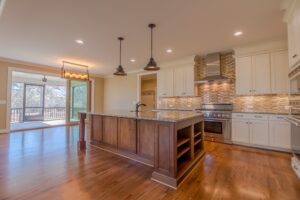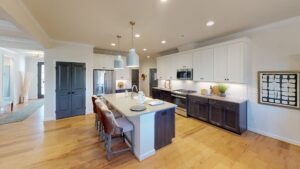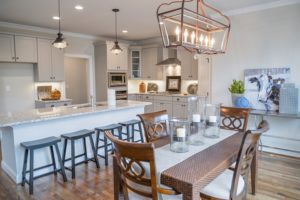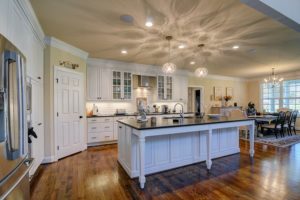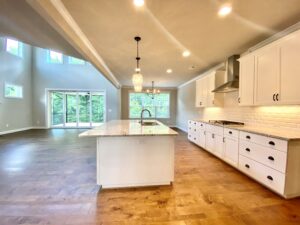 Your Family Room is where your family spends majority of their time, it's where you enjoy movie night, or where you go to watch the latest sports game with your friends.
An open floor plan is what majority of homeowners want in their new home.  The Kitchen and the Family Rooms are extensions of one another, and together they create that open concept living.
Here are some of our favorite family room designs: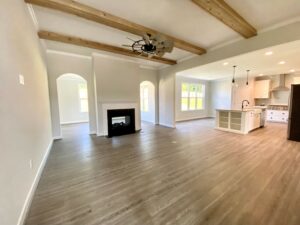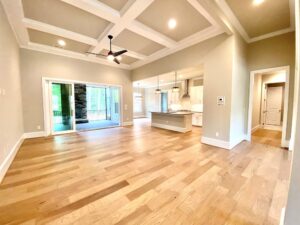 Of course, all of our floor plans can be customized to fit your families needs and wants.  For more information on any of our plans, click here.