Key Features That Will Add Value to Your New Home
There are a few things to keep in mind when determining which features are not only a good investment in your new home, but will also give you the best quality of life.
1. Think about practicality and use of the space that you are wanting.
Take a home office for example, since the start of Covid many people have been able to work from home.  A home office has now become a necessity in new homes, whereas before, a home office was a space only used to keep important documents and pay bills.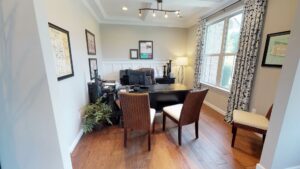 2. Is it something that improves the quality of life in your new home?
  A security system for example, is another element that can vastly improve the quality of life.  This is because it provides a background peace of mind for you and allows you to relax to a much greater extent. Your home is not only a place where you sleep and eat, but your home also acts as a retreat from the danger of the outside world. Which is pretty important for a good quality of life.
3. Does it make use of previously under-utilized space?
We recently built a home where the homeowners converted unfinished attic space into a functional reading nook for the kids.  We loved this idea so much that it has even become one of our structural options for this particular floor plan.
4. Does it fit the climate where you live?
  Accessible outdoor space is a home element that is guaranteed to improve the quality of life for your family. This means extending the flow of each inside room into an outdoor space that can be used in a similar fashion.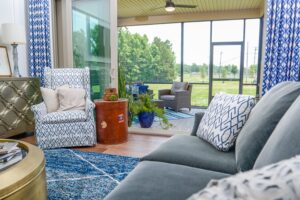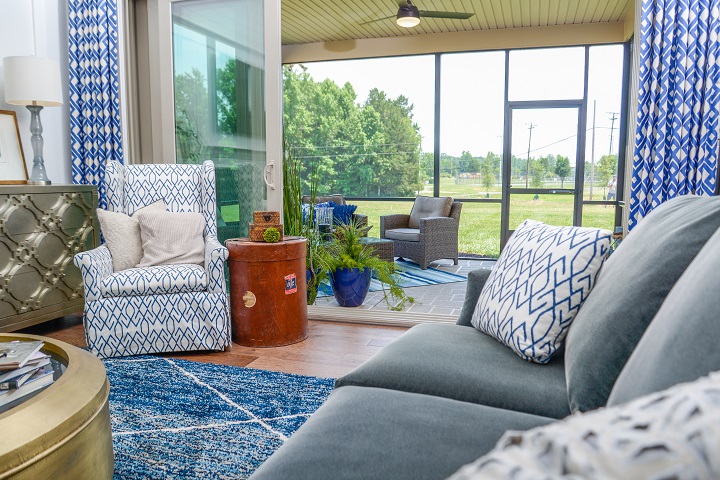 5. Does it fit the rest of your home?
  Think about the overall look of your home.  Does adding wallpaper, shiplap, or extra decorative molding fit the overall look that you are trying to achieve in your new home?
These questions, and thoughtful conversations with our Sales Representatives, can help you determine what features that will give you the most return on investment, while also creating the best quality of life in your new home.