Last night we hosted our Kensley VIP Event!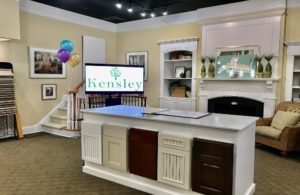 This event was held for our VIP Members who are interested in our newest Concord Community, Kensley.
The VIP Members who attended last night were able to get the first look at the community map,  pricing,  floor plans, and set future appointments to discuss building their new home!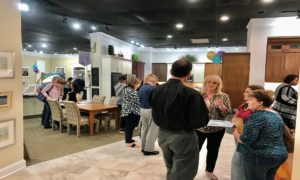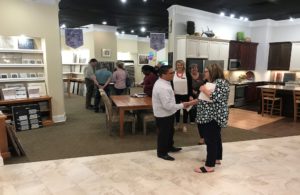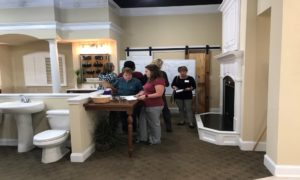 We hope everyone is just as excited as we are about the Grand Opening of Kensley!  If you were not able to attend last night, or you are interested in learning more about this community, give us a call at (704) 842-9448!  The floor plans and pricing for Kensley are now live on our website, click here!
We also want to give a special thanks to Lake Norman Catering!  The did an amazing job providing the food for last nights event.