How to Choose the Right Floor Plan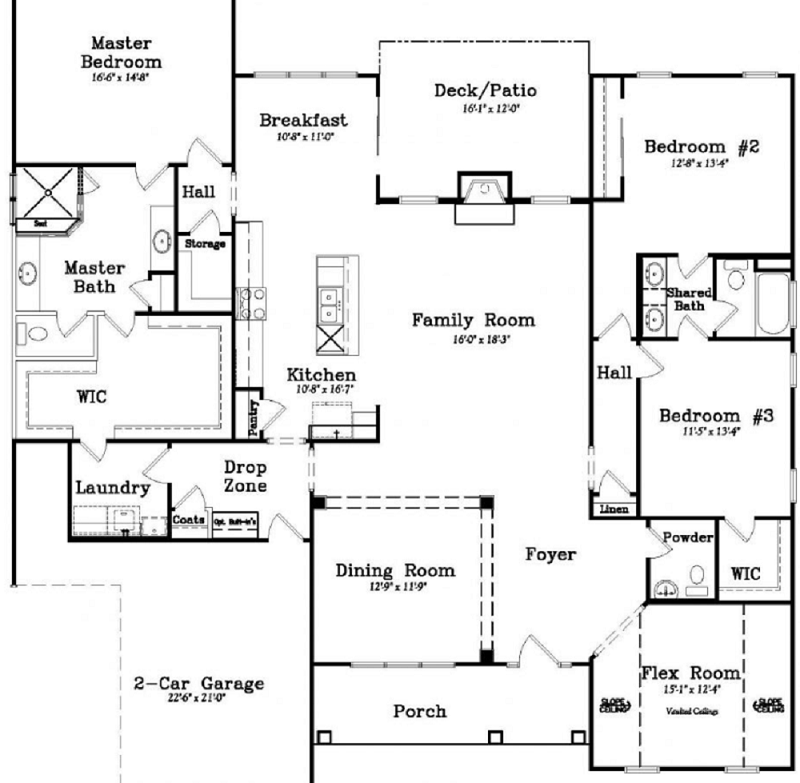 How do you know what floor plan is right for you and your family?  With as many plans as we offer, plus the ability to customize those floor plans, it might be overwhelming when trying to decide which home is for you.  Here are some easy guidelines that will help you at least find a good starting point.
Stairs or no stairs.  This one is pretty simple.  Do you want a home that is all on one level?  Or do you want a home that has a second floor?

Master Up or down.  For some having a Master on the main level is the only type home that they will even consider.  For others, they could be persuaded either way depending on the rest of the home.

Slab, basement, or crawl.  Certain floor plans that we offer are better suited for a basement.  Knowing that you want a home with a basement will help us guide you to what floor plan will work best.

Meet with one of our Sales Agents.  The best resource that we have to offer are our Sales Agents.  They know every plan that is offered, they know custom options that will work with that plan, and they are filled with great ideas when it comes to designing your new home.

Visit our Floor Plan Gallery.  We have all of our floor plans listed on our website.  Photos, elevation renderings, the actual floor plan, and for most plans, a Matterport Tour can all be find on our website.
If you would like more information on any of our floor plans, or would like to schedule a time to meet with any of our Sales Agents, give us a call (704) 842-9448!