Home Trends That Are Back In Style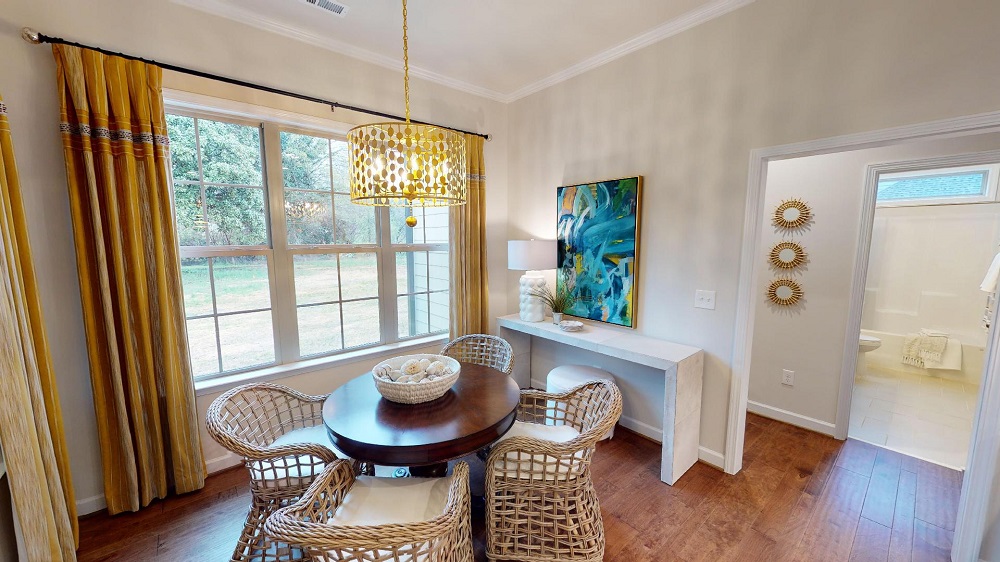 From retro color pallets to nostalgic inspired furniture, these new home design trends will definitely take you on a trip down memory lane.
Wood Paneling:  You might remember growing up with wood paneling lining the walls of your family's home.  For a while this trend stopped because many felt the wood made the home feel darker and more closed in.  Well now this trend has gone full circle and the use of wood paneling or accent walls creates a sense of warmth and helps bring the outdoors in.  If the wood is still a bit too harsh for your liking, painting it is another great alternative.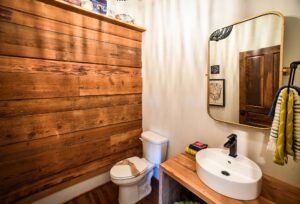 Vintage Rugs:  Faded, worn, or even tattered around the edges, these "flaws" are all part of the character and appeal to using a vintage rug in your home.
Floral Wallpaper:  The 1960's home that you grew up in more than likely had a few rooms with a fun floral wallpaper.  Wallpaper in general has become extremely popular once again, and yes even those colorful floral prints that you once saw in your grandmother's kitchen are making a big comeback as well.
Brass:  Brass is a warmer alternative to the typical nickel or satin finishes that you normally see in homes.  If all brass is a little too bold for you, don't be afraid to mix and match the different metals!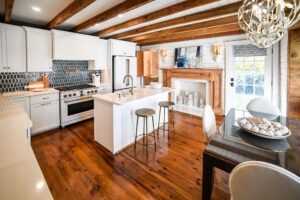 Colors:  The colors of the 60's and 70's are back!  Denim blues, earthy greens, and mauve pink-purple hues are all popular right now!