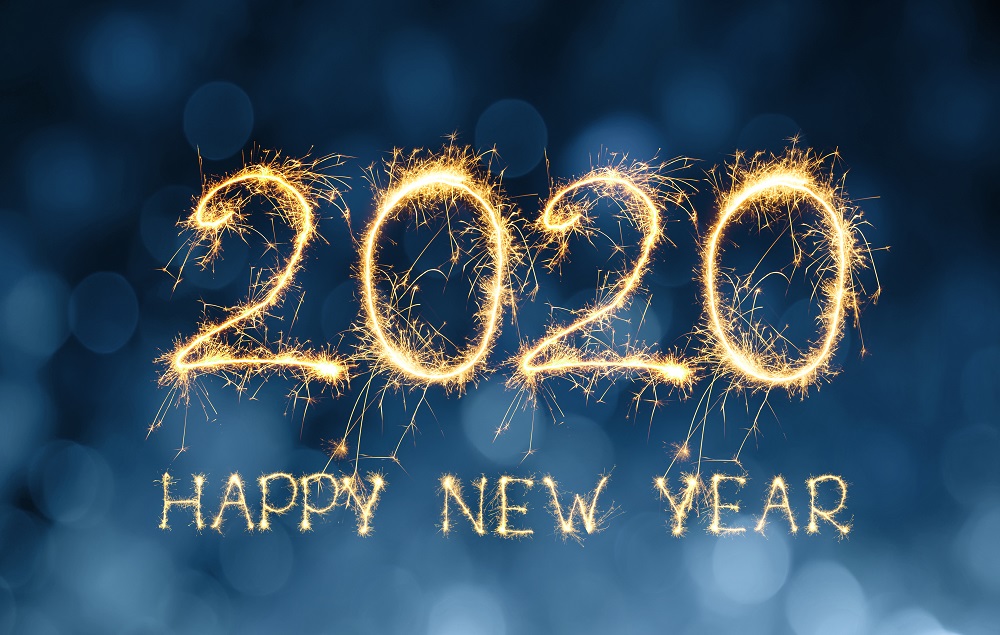 Happy New Year!
Our Model Homes will be closed today January 1, 2020!  We hope everyone had a safe and fun time ringing in the new year last night!  
Don't forget to make your New Year's Good Luck Food today! 
-Black Eyed Peas, Collard Greens, and Corn Bread:  Peas for pennies, greens for dollars, and cornbread for gold! 
Here are some easy recipes for you to try out today: 
2019 was a great year for us at Niblock Homes, and we couldn't have done it without the support from all of you! We look forward to 2020 and all that we have in store!