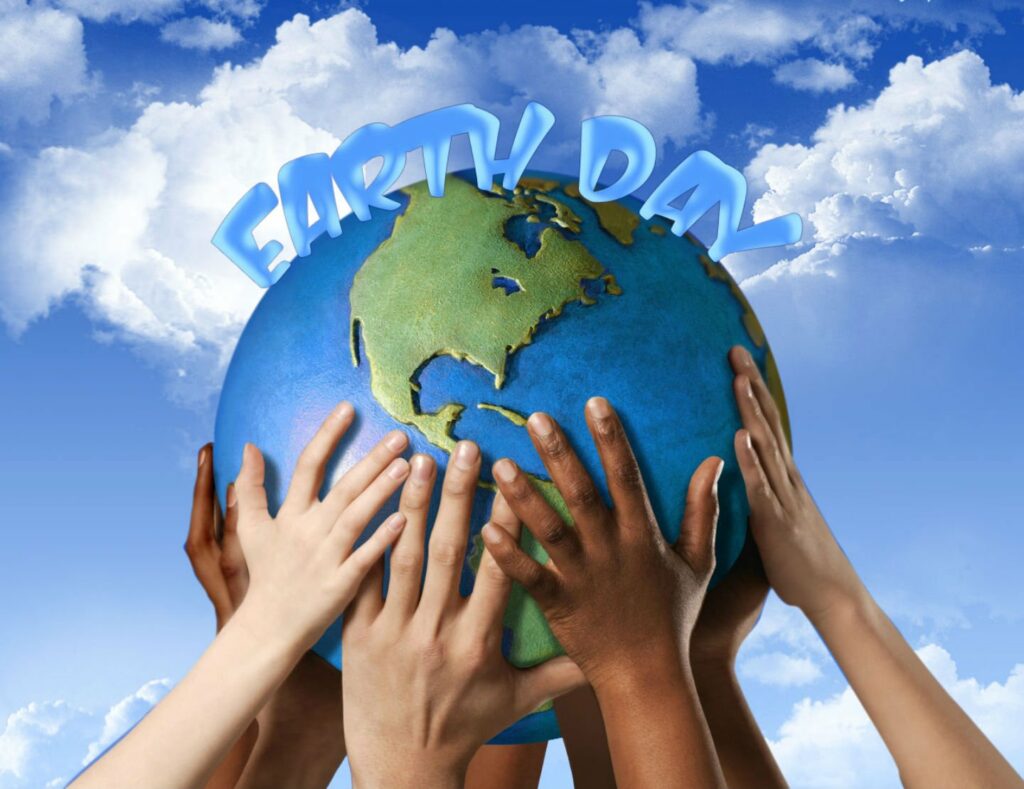 Today is Earth Day!
Earth Day is an annual event celebrated around the world on April 22 to demonstrate support for environmental protection.  Today, Earth Day is widely recognized as the largest secular observance in the world, marked by more than a billion people every year as a day of action to change human behavior and create global, national and local policy changes.

 At Niblock Homes, we have made it our goal to build an energy efficient home.  All of our homes are ENERGY STAR CERTIFIED.  Products that earn the ENERGY STAR label are independently certified to save energy and help protect the climate. With ENERGY STAR, you can save 30% or about $575 on your household energy bills, while avoiding more than 5,500 pounds of greenhouse gas emissions.
So today on Earth Day, we encourage you to get outside and celebrate our planet!