Goodbye to 2020, Hello 2021!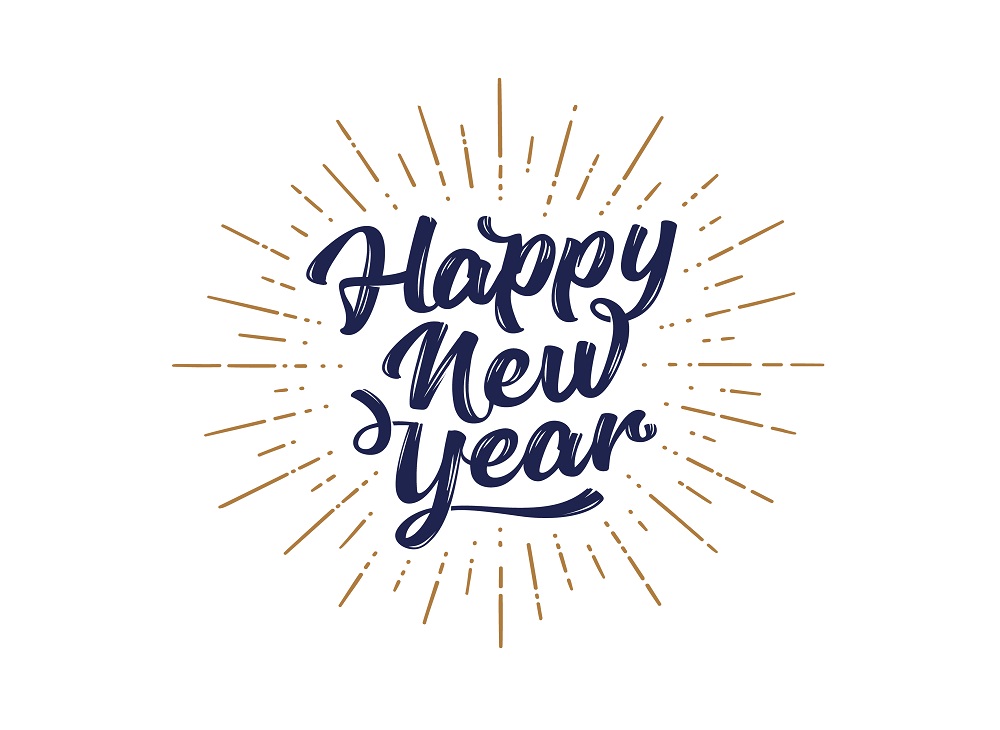 Despite all of the challenges of this past year, 2020 has actually been a great year for us at Niblock Homes.
Over the past year we opened 3 brand new communities, Addison Park, Kensley, and Norwick Park. We moved into 3 new Model Homes, and we are close to selling out 2 of those communities!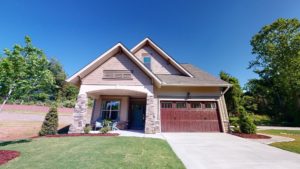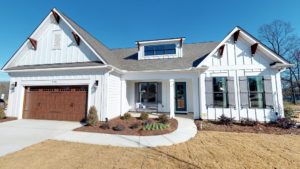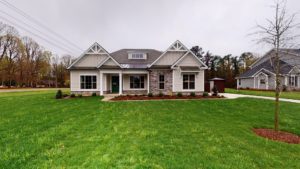 On the flip side, we also closed out 3 of our communities, Ashlyn Creek, Brookside at Ashlyn Creek, and Woodbridge.
Several new floor plans have also been added to our portfolio this year.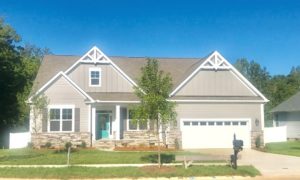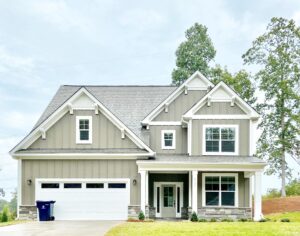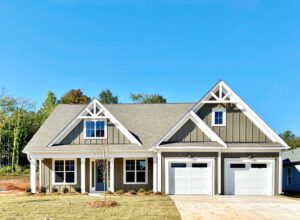 Phase 4 was started in Bedford Farms, and we currently have several homes under construction in this community.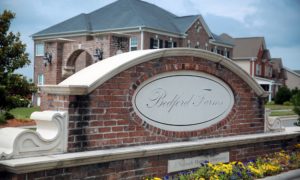 There is a Master Down Plan currently being built on the remaining basement homesite in Overbrook Manor.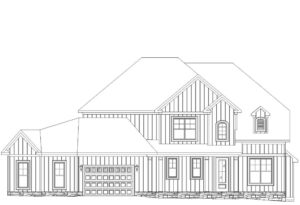 And we have 2 Inventory Homes (1 finished and the other close to being complete) in The Gates!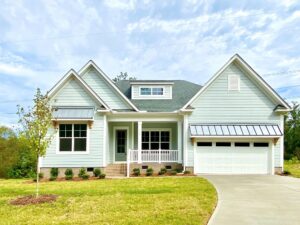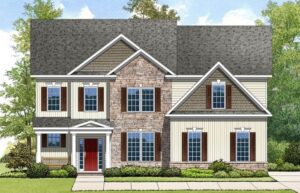 We want to say thank you to all of our homebuyers, Realtor friends, and all of our Niblock Team for making 2020 one to remember!
Looking ahead, we have several new projects in the works for the 2021 year!  If you would like to stay up-to-date on whats happening with Niblock Homes, you can contact us at info@niblockhomes and ask to join our VIP list!
Happy New Year and we look forward to working with you next year!