Fun and Easy Valentine's Day Decor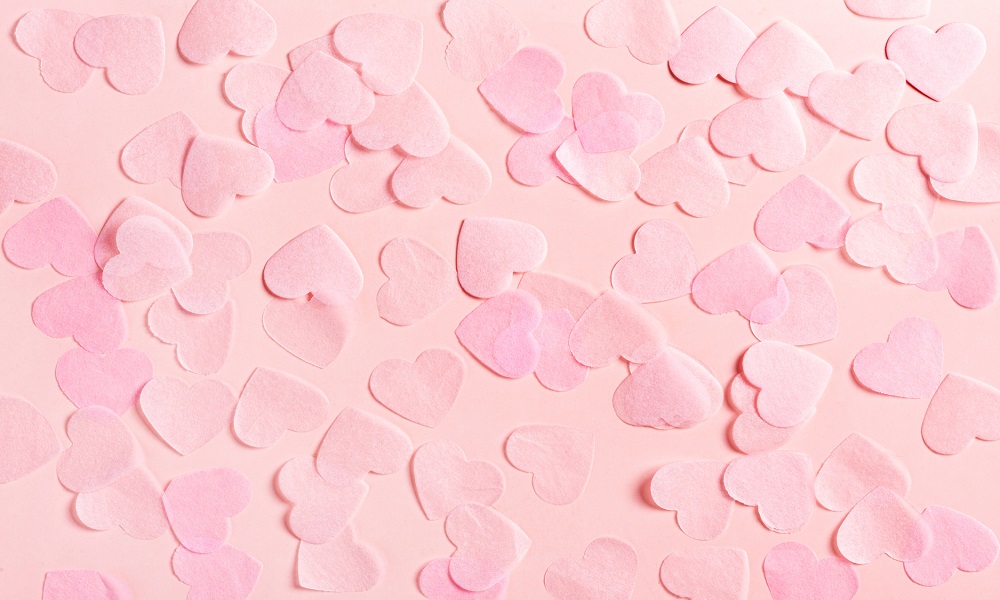 Even if it is a cheesy Hallmark holiday, we think that Valentine's Day is still worth celebrating, plus it is a very fun holiday to decorate for!
Your Valentine's décor doesn't have to be fancy, and it definitely doesn't need to break the bank!  Here are some of our favorite ways to add a little bit of love into your home this time of  year.
Decorative Garland:  We found this heart garland at Target.  It would work great draped across your fireplace or even hung on your media center.  Such a simple way to add some Valentine's Day color into any space.
Pink table settings: Add a little touch of love to your Dining Room table.  Think pink candles, a red and pink floral arrangement, or even a vase filled with these decorative hearts, also from Target.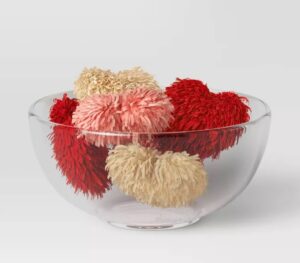 Valentine's Candles:  Sweet and floral scents are perfect for this holiday, plus there are so many great decorative candle options out there.  Here is one we found on Amazon.  It's subtle while still getting the Valentine's theme across.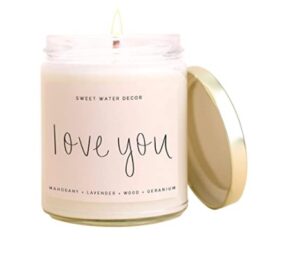 Valentines day florals: Get a birch bark vase (like we found here) and with either a brown marker, or a heat tool, etch out you and your valentines initials just like you would see on a real tree.  Add in your favorite flowers and you have a fun floral display!