Enjoying Your Homes Outer Beauty This May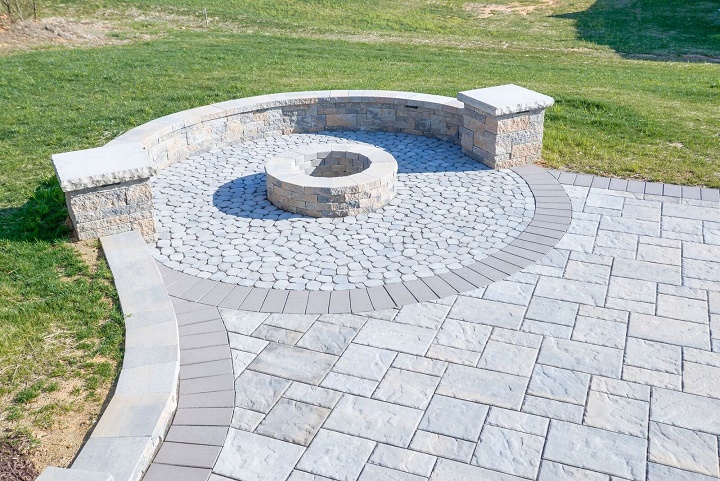 May, the perfect month to get outside and enjoy all of the outdoor features that your new home has to offer.
Beautiful landscaping, screened-in porches, and outdoor firepits are some of our favorite ways to enjoy our homes outdoor spaces.  From adding curb appeal to the front of your home, to adding the perfect outdoor entertaining area to the back, here are some of our favorite outdoor ideas and spaces.
Screened-in porches.  The perfect way to add useable square footage to your home is a screened in porch.  Add a fireplace to your porch and you now have a space that can be used year round.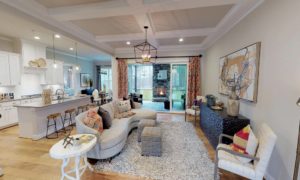 Covered porches.  A large covered porch offers shelter from the sun and rain, while still giving you extra space for outdoor dining and entertaining.
Firepits and fireplaces.  Everyone loves a firepit these days.  From a more basic circular firepit to a more extravagant stone fireplace, the design possibilities are endless when it comes to what type of fire feature that you want in your backyard.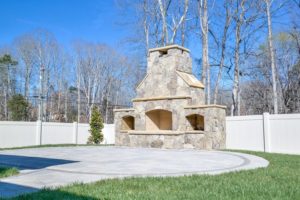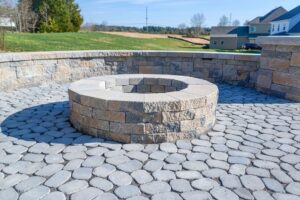 Landscaping.   Keeping  the front of our home well manicured is just as important as the back, it is the first thing that everyone sees.  Having a lawn that  is mowed, fresh pine needles, and an inviting front porch, will make your home stand out!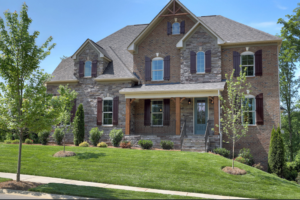 Curb appeal.  This goes hand in hand with landscaping.  There are many different ways to add appeal to your home.  Potted flowers, a pretty wreath, a pop of color on the front door, or even a fun decorative pattern on the concrete are just a few ways to create a welcoming space.