Easy New Home Cleaning Tips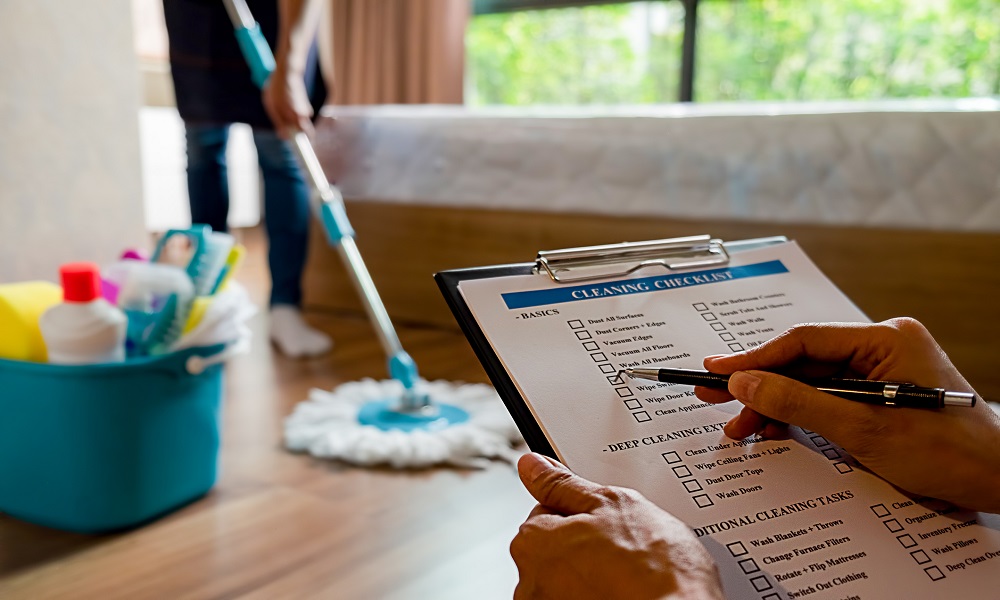 Your new home is one of the biggest investments that you will ever make, so why would you not take care of it just like you do your health?
Getting into a routine is the best way to keep up with household chores, and it's a great way to make sure that the tasks you set out do, actually get done.
Each day of the week assign a specific task that needs to be completed.  If the task is small, then maybe add 2 for that day.  Getting your family involved will help make these tasks go quicker, and a lot of these chores are easy ones that kids can help with as well.
Here is an example of a weekly schedule for your home: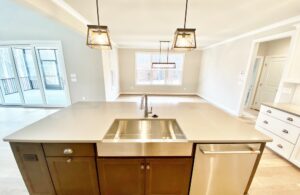 Sunday:  Sunday is the perfect day to wash your sheets,  and a clean bed is the perfect way to start your week!
Monday:  Clean out your fridge.  Any items that have expired toss, that includes any questionable items.  You can also make this the day you visit the grocery store as well.  Healthy groceries and a clean fridge, that's 2 resolutions you have just completed!
Tuesday:  Vacuum your home.  If you have a larger home you could always break this up into 2 days (first-floor on Tuesday and 2nd floor on Wednesday).
Wednesday:  Wipe down everything in your kitchen.  That includes counter tops, shelves, fridge handles, your sink, fridge shelves, etc.
Thursday:  Do a load of laundry and fold/ put away that load of laundry.
Friday: Clean the bathrooms in your home.  That includes wiping down counters, disinfecting toilet bowls, wiping down your shower/tub, etc.
Saturday:  Mop those non carpet areas.  This can be more of a once a month or every other week type chore!  It is also a great idea to swifter your floors in between vacuum days.
Hopefully by spreading your chores out over the course of a week, you will be more likely to accomplish most or all of them!  One chore a day really isn't that bad!