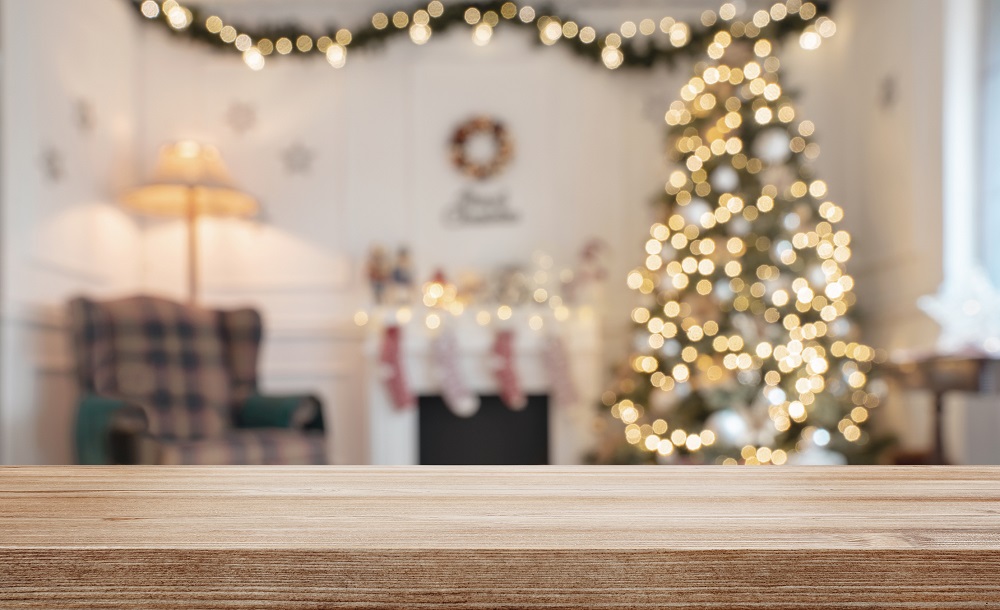 From Halloween to Thanksgiving and now on to Christmas, the holiday season is in full swing!  With the change in holidays that also means, change in holiday decor!  For some this  might excite you, for others you might be dreading the work, but it doesn't have to be that way!
Here are a few tips and tricks that we like to use when transitioning our homes from fall to Christmas.
Tip #1:  Start by putting away all pumpkins, gourds, leaves, basically anything that looks like Thanksgiving.
Tip #2:  Keep accessories in the neutral family, then you can always sprinkle in pops of red and green to really give it that festival feel.  Then after Christmas, you can easily remove those pops of color and your home will be ready for the rest of winter.
Tip #3:  Bring out the candles, lanterns, hurricanes and pillars.  We can almost bet that these items you already have in your arsenal of home decor.  Now all you need is to swap out that orange candle for a red one and you have easily just went from fall to winter.
Tip #4:  Use ribbon.  Ribbon is an inexpensive way to add a festive touch to your home while not breaking the bank.  Use it in your tree, on your garland, to hang your stockings, off the backs of your barstools, the possibilities are endless.
Tip #5:  Add in ornaments for color.  Fill hurricanes, fancy bowls or trays with cheap ornaments to add color to any space.