Celebrating Moms Everywhere this Mother's Day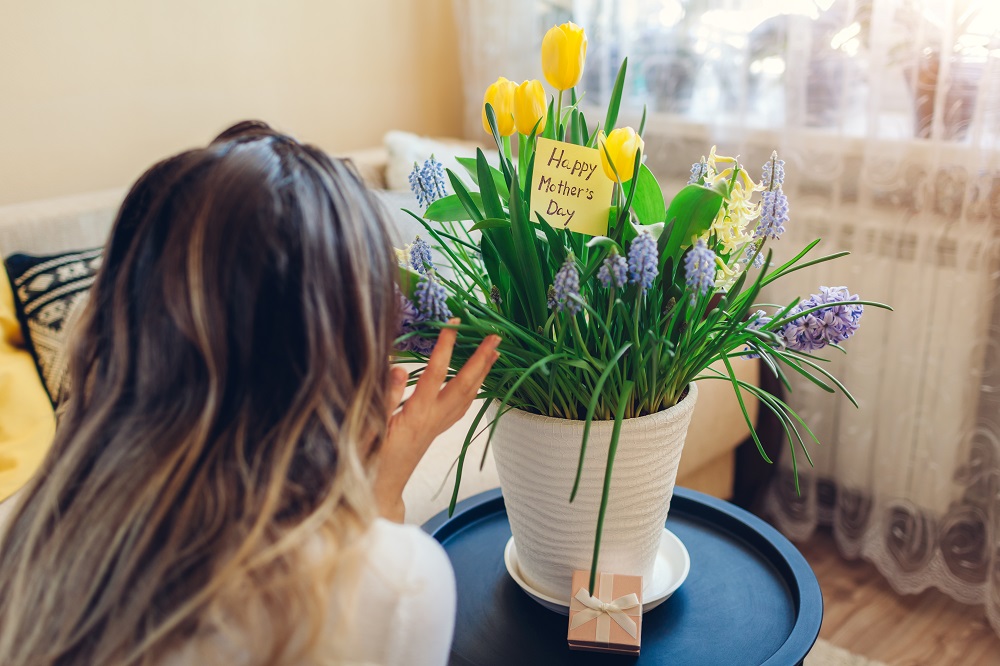 Happy Mother's Day from Niblock Homes
Happy Mother's Day to all of the Moms out there.
  Mothers, grandmothers, great-grandmothers, moms to be, mother figures, today we celebrate all that you do for your families every single day!  Mother's Day is the perfect day to remind your mom how special and appreciated she really is.  Here are some ideas to help you spoil the mother in your life this Sunday.
Spend time with her.  Maybe you don't live close to your mom and get to see her regularly, today is a great day to make the time and spend the day with her.
Take over her typical "to-do list".  Do the laundry, make lunch, vacuum the house, whatever daily chores that your mom would typically be doing that day, do them for her.  She will appreciate the break!
Flowers and Plants.  I don't care what anyone says, we all love receiving flowers.  You can even switch it up this year and get mom a plant instead.
Take her to brunch.  There are so many great brunch options, many with outdoor seating.  Make the reservation, pick mom up, and of course foot the bill.  She will love being wined and dined for her special day.
A thoughtful card.  Put into writing just how much you appreciate all that your mom does for you.  This also a great idea for kids to do for their grandmothers and will make a great keepsake.