Celebrating July 4th, 2021!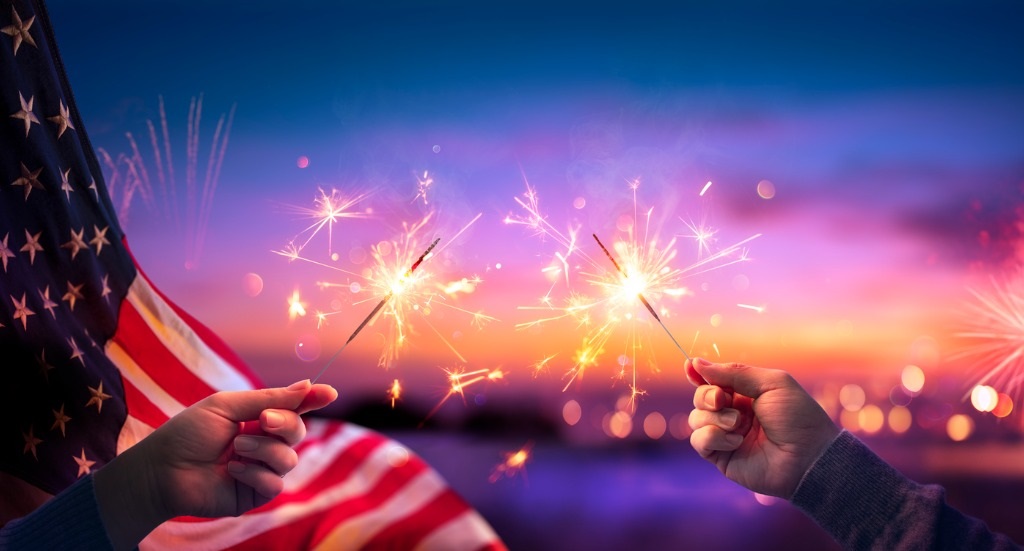 Whose ready to celebrate the red, white, and blue?  Here are several different locations to watch fireworks this year!
Mooresville:
Summer Celebration and Field of Flags: We are happy to announce that in 2021, the LOWE'S YMCA and THE EXCHANGE CLUB OF MOORESVILLE/LAKE NORMAN are partnering to host both the annual FIELD OF FLAGS AND JULY 3RD SUMMER CELEBRATION into one awe-inspiring event with live music by Rockie Lynne, over 600 American flags, food trucks, and fireworks.
Charlotte: 
U.S. National Whitewater Center: USNWC's Fourth of July Celebration is a two-day festival featuring outdoor adventure, yoga, live music, and spectacular firework displays. Musical performances on the River Jam Stage will take place in the afternoon and evening of each day, followed by a stunning firework display over the world's largest man-made whitewater river. Bring out your blanket or chairs, pick out a great viewing spot, and enjoy the show.
Charlotte Knights:  A weekend filled with Fireworks!  Friday and Saturday night there will be a fireworks show, and on Sunday there will be Skyshow 2021 (Celebrate Independence Day with the Charlotte Knights at Truist Field as SkyShow returns this year! After the game, watch the largest fireworks show in the southeast. Presented by WBT)
Harrisburg: 
Harrisburg July 4th Celebration:  Visit Harrisburg Park for the town's July 4th Celebration!  This annual tradition celebrates our independence and honors our military and their families. The event features a parade, amusements, food, entertainment and fireworks!
Event admission is free with fees for rides. Check back for details on schedule of events, parking and more.
Kannapolis: 
Kannapolis Cannon Ballers:  The Kannapolis Cannon Ballers take on the Charleston RiverDogs at 6:00pm.  Fireworks will follow the game!