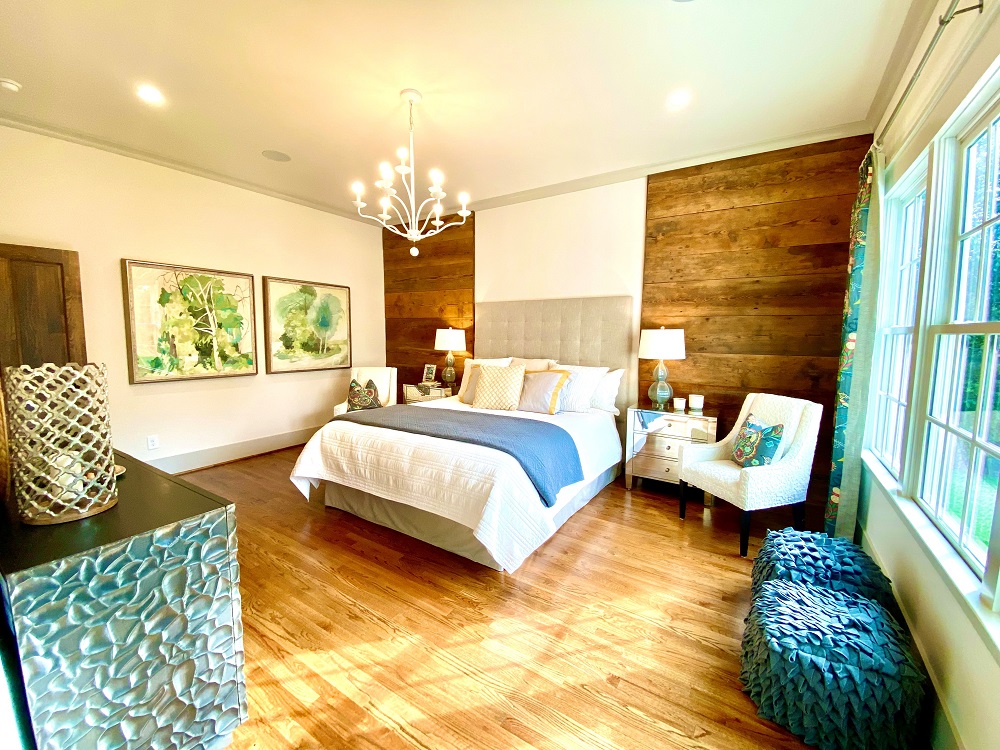 One things for sure, the last two years have taught us just how important comfort in your own home is, and your master bedroom is one room in your home that deserves to be your cozy oasis.
Here are some of our favorite bedroom design trends that you will be seeing lots of going into 2022.
Cozy bedding:
  Plush pillows and soft textures are two of the key ingredients for the perfect cozy space.  Once you have those two items you can then layer in things like your favorite candles, family photos, books etc.  It's all about creating a space that makes you feel calm, comfortable, and at home.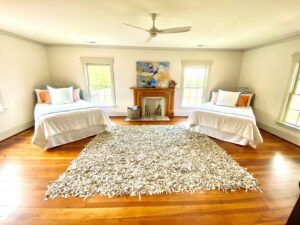 Bold colors:
Neutrals will always be a big draw to many people when designing their bedrooms, and we don't foresee this trend ever leaving.  However, more and more people are beginning to branch out and select bolder colors when designing their space.  Think earthy tones like orange, caramel, mossy green, and burgundy.  You can easily incorporate these bold colors into your already neutral space.  A leather caramel colored throw pillow, mossy green fake plants or succulents on your nightstand, and whatever thriller you are currently reading will add just the right amount of pop to your bedroom.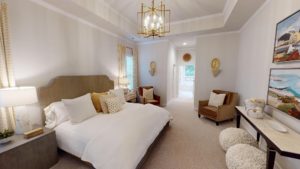 Statement patterns:
  Wallpaper, some of us might be afraid of it, however, your bedroom is the perfect spot to be a little more adventurous with your design choices.  Or, you can't go wrong with a patterned rug, a fun print on your bedding or throw pillows.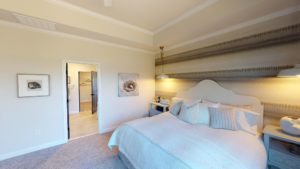 Invest in your comfort:
You can't put a price on comfort, and your bedroom, more specifically your bed, is the perfect place to splurge.  Invest in those high thread count sheets, that more expensive duvet or pillow, because in the end good quality sleep is worth that investment.