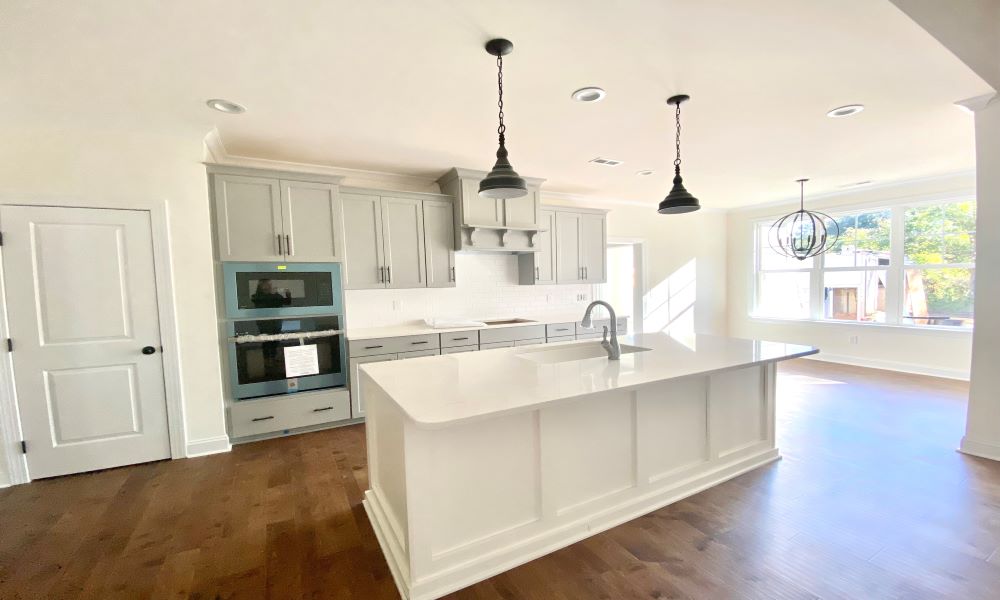 Happy Friday!
From Concord to Mint Hill to Harrisburg we have been all over this week!
Here are some of our highlights to share: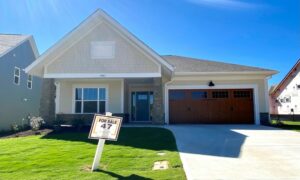 We stopped by Cumberland to check on this move-in ready inventory!  The Glendale is a single level home with two-bedrooms and an open floor plan that flows beautifully and creates an ideal space for entertaining.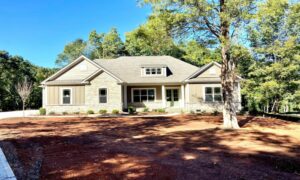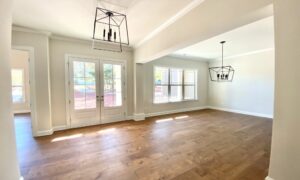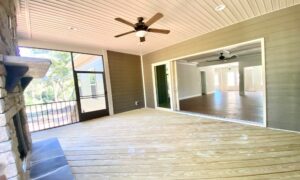 All of the light fixtures are hung, the home has been cleaned, and we would love to give you a tour!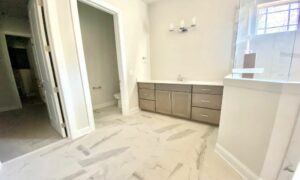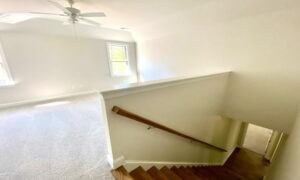 The Devonshire inventory at Addison Park was undergoing the blower door test when we stopped by this week.  This test is part of the Energy Star Certification that all of our homes receive.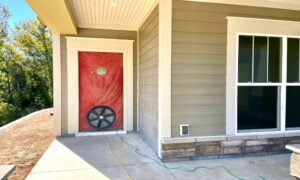 The blower door test tests the air infiltration inside the home to ensure that we built a well-insulated house.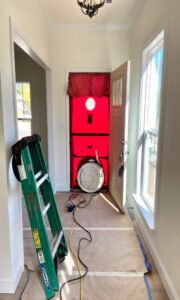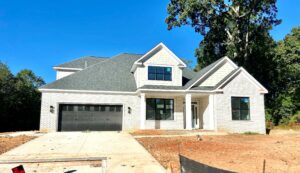 We checked on the Model Home at Ardley!  Ardley is our Mint Hill community and is one busy neighborhood! We look forward to sharing more of this new home over the next couple months!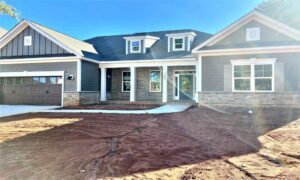 We walked thru this sold home while in Ardley.  This is our Morgan floor plan.  We love how this home's front porch features stone all the way up!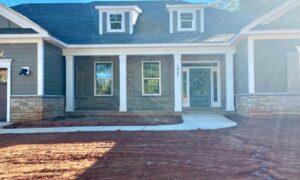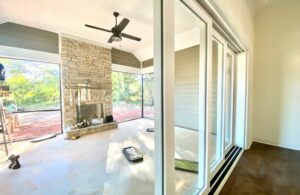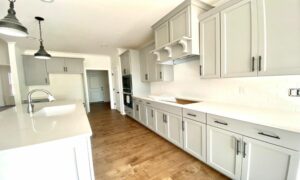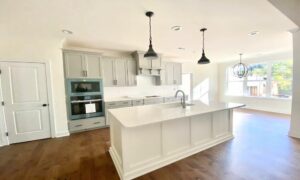 To learn more about our new move-in ready homes, click here.
Or give us a call, (704) 842-9448, we would love to set an appointment for you to meet one of our Onsite Sales Agents!