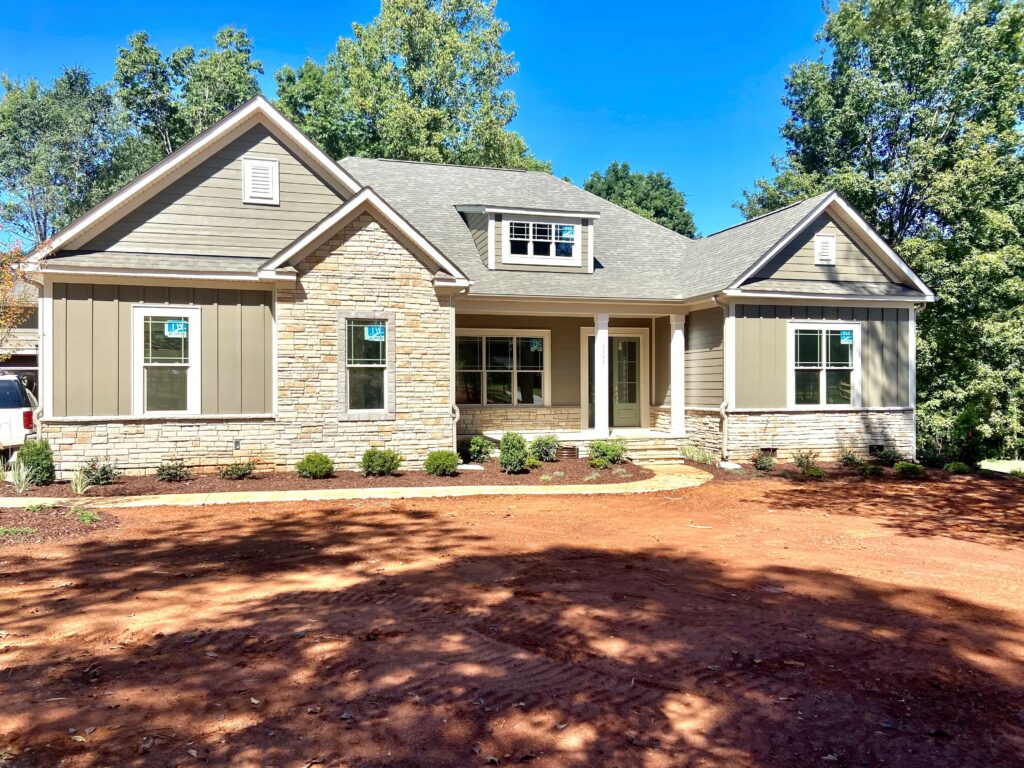 Happy Friday!
We are back with our second "A Week in Review" blog post!  This week is definitely all about our Inventory homes, and we have several of them!
Ardley is our Mint Hill Community!  We have several inventory homes that are far enough along that you can walk-thru and get a good feel for how the home will live.
The Aberdeen is a new floor plan of ours.  This plan is 4 bedrooms, 3.5 bathrooms, and the main bedroom is located on the first floor.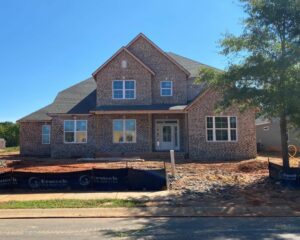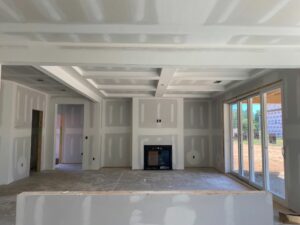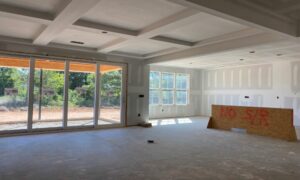 The Arlington needs no introduction.  We can almost bet that if you know Niblock, then you have heard of The Arlington.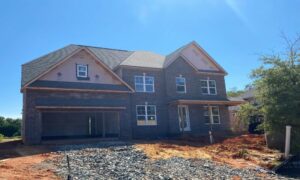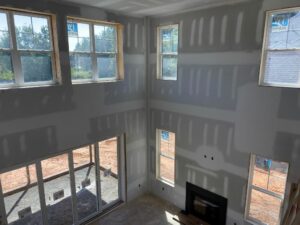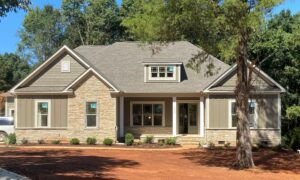 The landscaping went in this past week, and the interior was getting a fresh coat of paint!
Light fixtures are hung, and you can now really get a great feel for how gorgeous this home will be!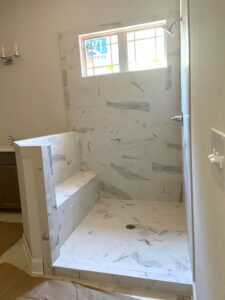 The Main Bathroom is tiled and looks amazing!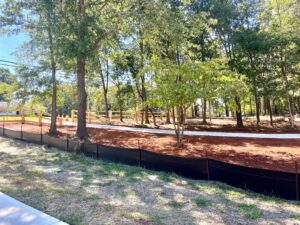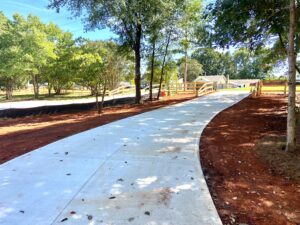 We have also installed the fence at the top of each of the driveways.  The fence runs the entire length of our Poplar Tent homes and will be painted black once complete!
For more information on any of these homes, give us call (704) 842-9448!