A Spring Refresh for the Exterior of Your Home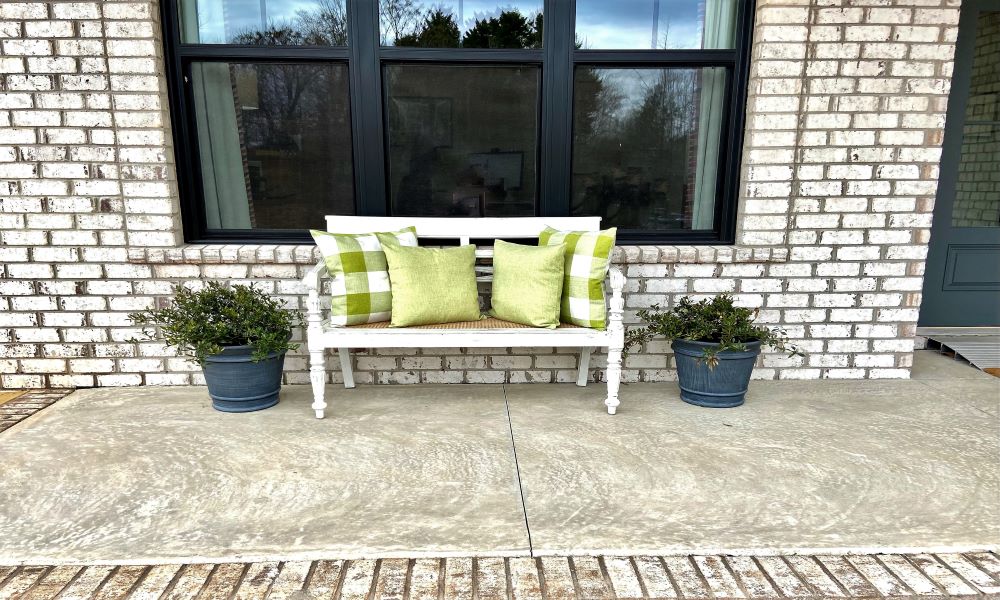 We recently shared a post on how to give the interior of your new home a Spring refresh. This week we are going to focus on the exterior of your home and share a few quick and easy ways to add pops of Spring to the outside.
New outdoor pillows.  Pillow covers are an inexpensive way to change up your pillows.  You can keep the pillows that you currently have and just swap out the covers depending on the season and holiday.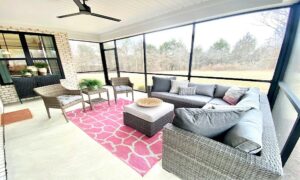 Fresh coat of paint. A fresh coat of paint can go a long way in giving old furniture or accessories new life.  Spray paint is also a great alternative and can be easier and quicker then painting.  So, before you throw away that old outdoor table, try painting it first.
Outdoor mats or rugs.  Either buy new ones or pressure wash your old ones.  Outdoor rugs go through a lot of wear and tear and spending the money to replace them each year might be worth it.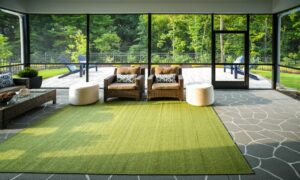 Update your wreath.  You would be surprised what changing a wreath will do for your front door.
New flowerpots.  Plus add in new flowers for Spring. A new pot or planter can be inexpensive and can change up the look of your front porch.  We recommend waiting a bit longer before you plant, it is supposed to get cold again!