4 Things to Know Before Meeting With Us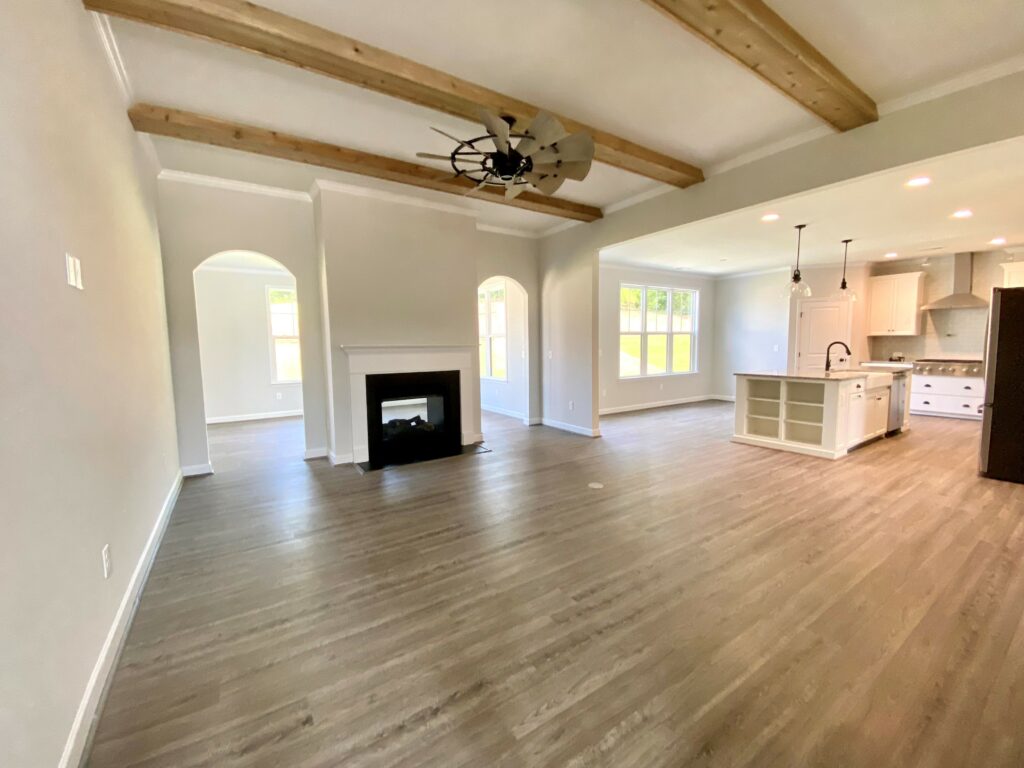 Do I need to have a home design in mind before I meet with a Builder Representative?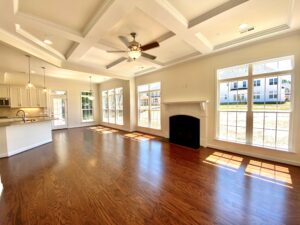 The short answer is NO!  Part of the fun and ease of working with a custom homebuilder like us, is having the ability to customize, design, and revise your new home.  You do not necessarily need to know your new homes design, but there are 4 things that you might want to know prior to speaking with us.
 Where do you wan to live?  Do you want to live in a neighborhood, or would you prefer to build on a piece of property that you already own or plan to purchase?
Here are few things to keep in mind when deciding on a home location:
1.)  Is your new home close to work?  Usually people move to be closer to work and cut down on their commute time each day.
2.)  Will your kids have to change schools?  Moving can already be stressful for kids, add in the fact that they have to change schools and you might have a full on melt down on your hands.
3.)  Are you close to your daily activities like your gym, favorite restaurants and shops?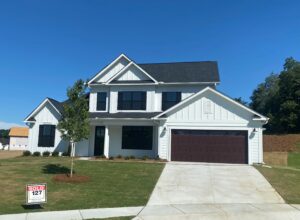 How much can you afford to spend:
 We always recommend that you speak with a lender first, that way you know how much house you can afford.  There is nothing worse then falling in love with a home only to find out that it is way out of your budget.  Knowing your budget will also help us in guiding you to  the right floor plan and home design, and we can help keep you on track to stay within that budget.  We have an amazing list of Preferred Lenders that we would love to share with you!
  A great starting point for anyone is figuring out if they want a 1-story home or 2-story.  Having a general idea about your home when walking into our sales office is always helpful.  Instead of us showing you every single floor plan, we can narrow down the plans based on whether you want a 1-story home or 2-story, a master on the main level or a master bedroom upstairs.  Of course we do offer the ability to customize any of our floor plans.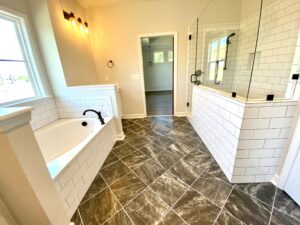 Square footage, bedroom and bathroom count:
 To some homeowners, the square footage of their home is very important, to other homeowners the number of bedrooms and bathrooms is more important.  Either way, knowing one or the other will help our on-site agents determine what floor plans will work for your family, and it will help them to customize a home to specifically fit your household.