3 Reasons It Might Be Time to Move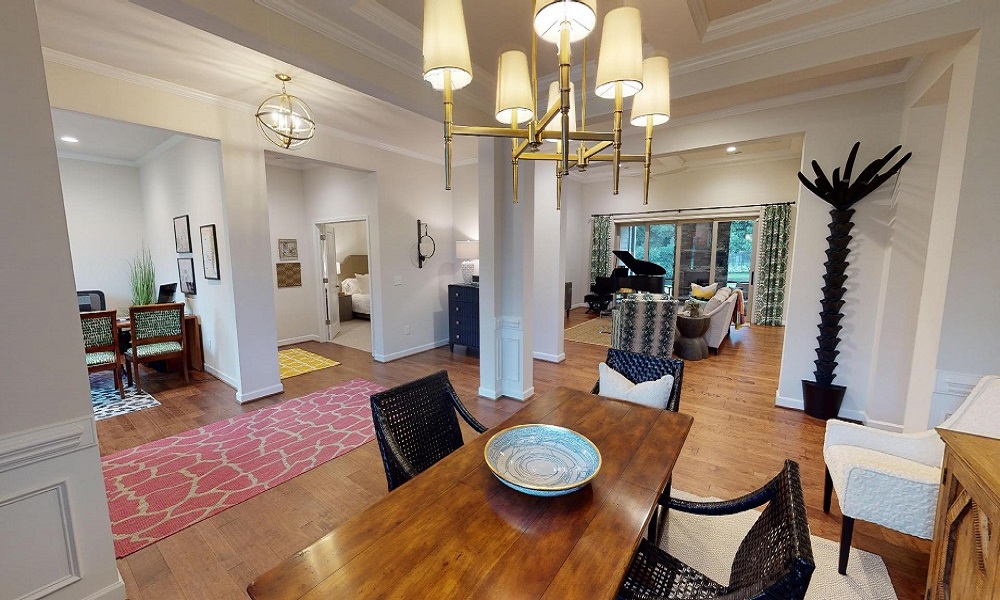 Why move?  Lets face it, moving is stressful and a lot of work.
  Packing up your current home only to unpack it all once you are in your new one, the stress of decluttering, cleaning, and then reorganizing your new spaces, the list goes on.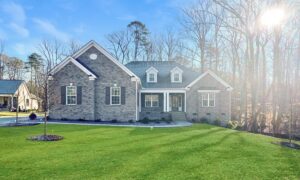 When someone decides to move, there are generally 3 motivating factors: they need more space, they want to be closer to their work or their everyday amenities, or they have a dislike for the current home that they are in.  Sometimes it might be a combination of all 3.  So lets discuss these top 3 reasons, and then you can decide for yourself if you might fall into one of these categories.
 You need more space.  We get it, you have outgrown your current home.  When you first purchased the home, it was only the 2 of you and a baby on the way, but now, you are a family of 5 plus a dog.  As your family grows your home must either grow with you or quite simply you just outgrow it.  Now might be the perfect time to build a new home that fits all of your family with a little more wiggle room to grow.
You want to be closer to your work and your everyday amenities.  Maybe you are sick of the hour long commute to and from work, maybe your job has changed, or maybe you are now able to work from home and you need a home with a designated office.  All of these factors can make you want to move.  Perhaps you are tired of driving over 30 minutes to get to your nearest grocery store or Target, or your kids have started activities outside of school, being close to the places that you are going to spend the most time at just makes sense.
You dislike your current home.  You want a bigger backyard, or maybe you want no backyard, you want a neighborhood with amenities, or you want an updated kitchen that has a backsplash that you picked out, not the previous homeowners.  Whatever dislikes you might have for your current home, if they are great enough, then it is time to move.  Luckily, when you build a new home, you get make sure all of those dislikes don't follow you to your new home.
So if any of these 3 reasons to move sound familiar to you, it might be time to give us a call (704) 842-9448 or click here!