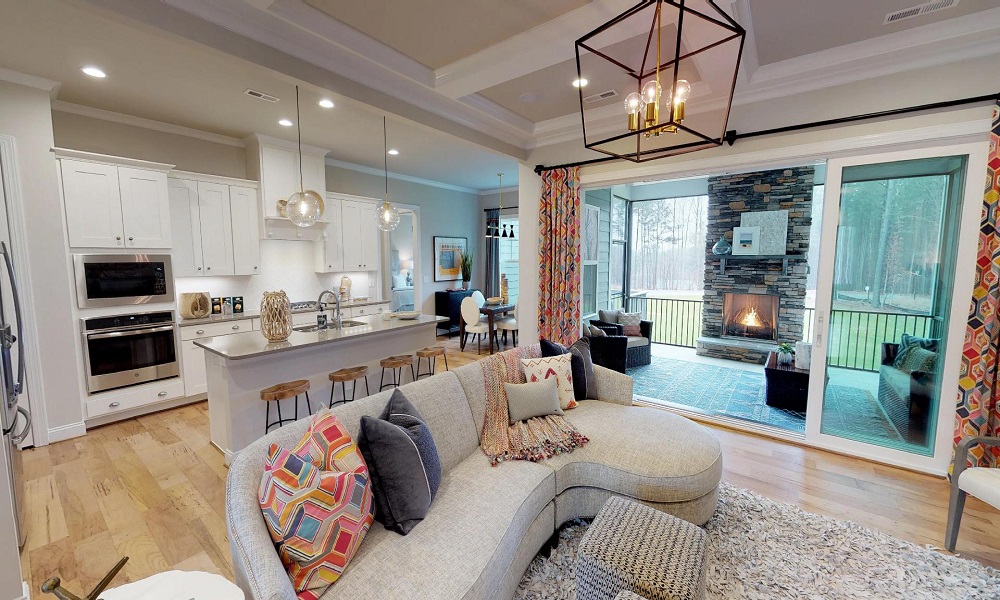 Design styles or trends are always changing and evolving.  Many times, the design trends that we see used in homes, first originated from trends found in the fashion world.  2022's design trends are all about a warm interior with a touch of nature.
More natural finishes like stone, rattan, and wood will be used inside the home.  We are seeing more people choosing natural finishes on the kitchen cabinets, more exposed beams, and bolder patterns on their backsplash.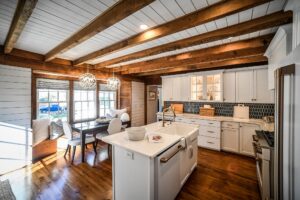 Curved furniture .  No more sharp lines, instead you will see more curved feminine shapes used in homes.  Just like in the fashion world, curved or round furniture pieces take a more softer approach.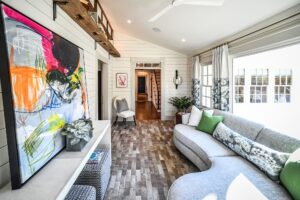 Darker bolder colors.  Terracotta and emerald greens are 2 very big "it" colors this year.  These shades pair perfectly with the theme of bringing the outdoors in.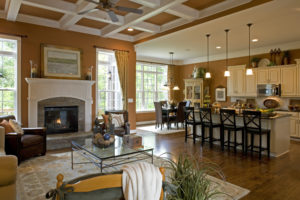 Comfortable outdoor furnishings.  Stylish outdoor furniture, you want this space to be inviting  just like your Family Room.  Plants are and will continue to be a way of grounding your home and allowing the outside in.