What to do this Memorial Day Weekend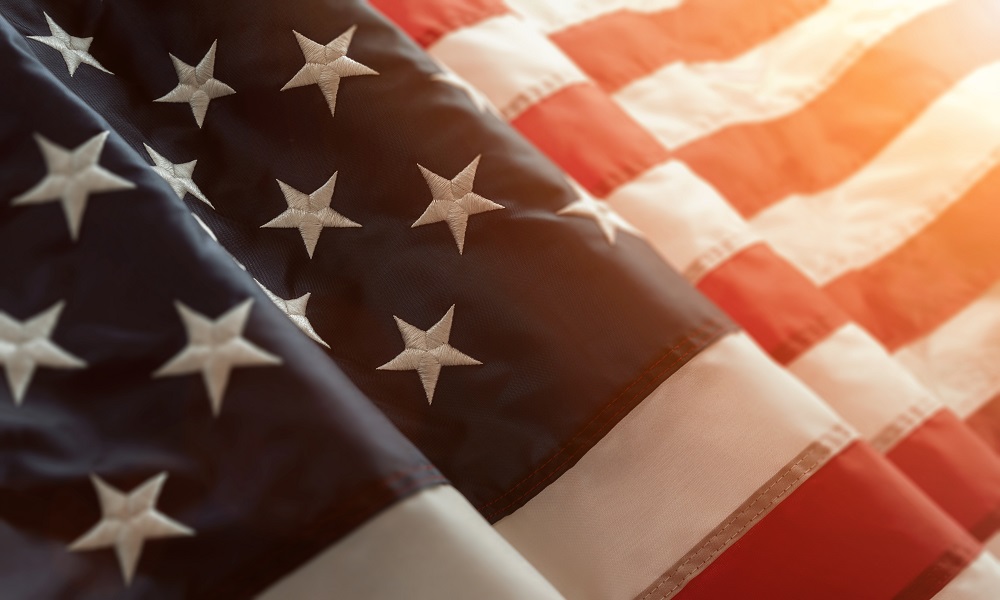 Majority of us have a 3 day weekend to look forward to, and with that extra day off, you might be looking for something fun to do and a way to entertain your kids.  Luckily we live in an area where there is always something going on!  So here is our list of what to do this Memorial Day Weekend.
With all of the fun events taking place over the Memorial Day Weekend it is important to remember why we get this day off from work.  We appreciate all of the sacrifices made by the service men and women who are no longer with us.