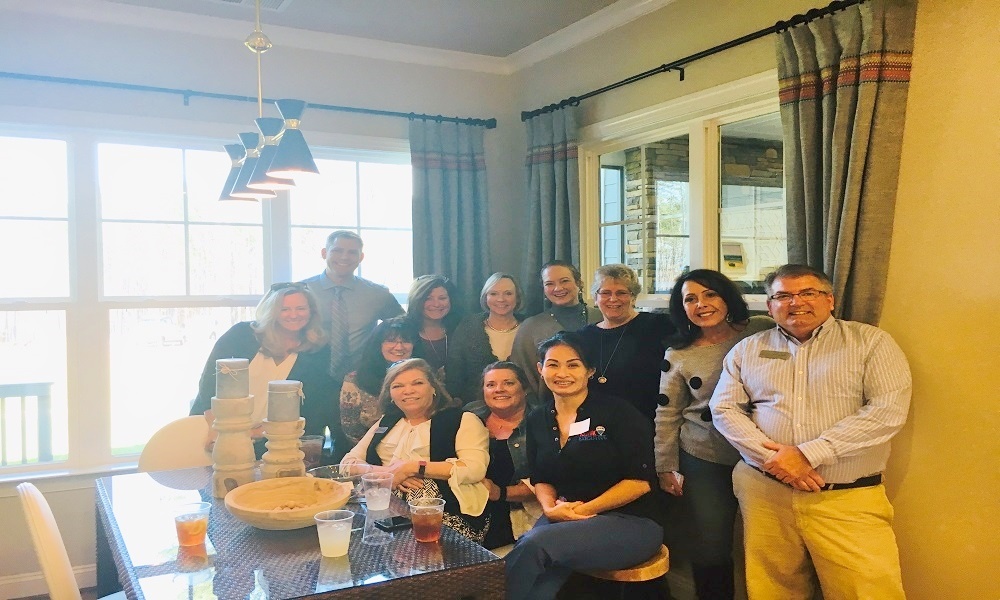 We love our Realtors!  Working hand in hand with our Realtor friends is one thing that makes Niblock Homes so successful.  We know without that support of the Real Estate community, we would not have accomplished all that we have over the last 40 years.
As a way to say thank you and we appreciate you, we love to host Realtor Events!  From lunches at our Model Homes to our yearly Continuing Education classes, we hope that all of our Realtor friends know how much we truly enjoy working with them!
We hosted 2 different realtor functions this past week, one at our Robinson Ridge Model Home and the other was our yearly Continuing Education Class and luncheon.   So Here is a little look into this past weeks events.
On Tuesday we hosted a Luncheon at our Robinson Ridge Model with Re/Max Executive Mooresville office and Cornelius office: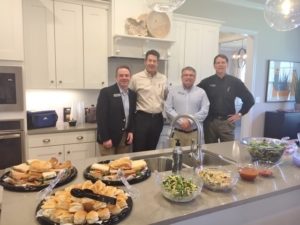 William and Marc try to always make our Realtor Events!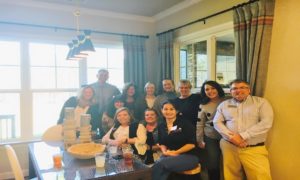 Such a great group!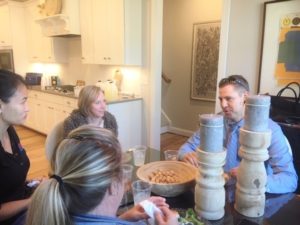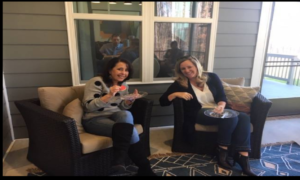 It was the perfect day to enjoy our screened-in back porch!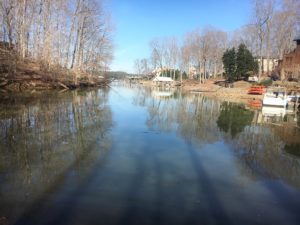 Of course the view at Robinson Ridge isn't too bad either!
On Wednesday we hosted our yearly Continuing Education Classes and Luncheon with Bill Gallagher!  All of the Realtors who sold a home with us last year get invited to this event!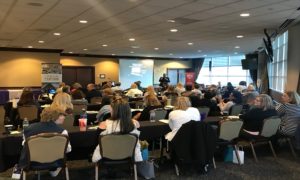 We always have such a great turnout for this event!  Bill Gallagher with Superior School of Real Estate does such an amazing job and he always makes the classes fun!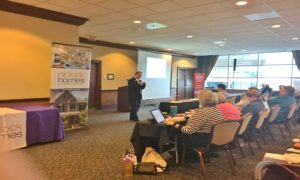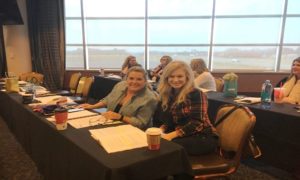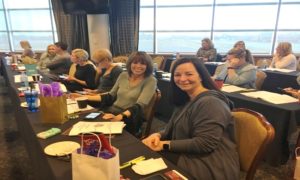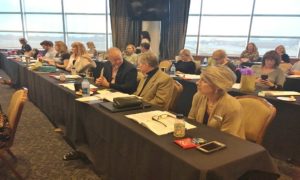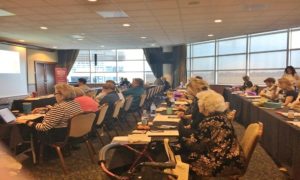 We also want to say thank you to The Results Team at Movement Mortgage for partnering with us on this event!
We had a blast spending time with so many from the Real Estate Community this past week, and we look forward to selling many more homes together this year!