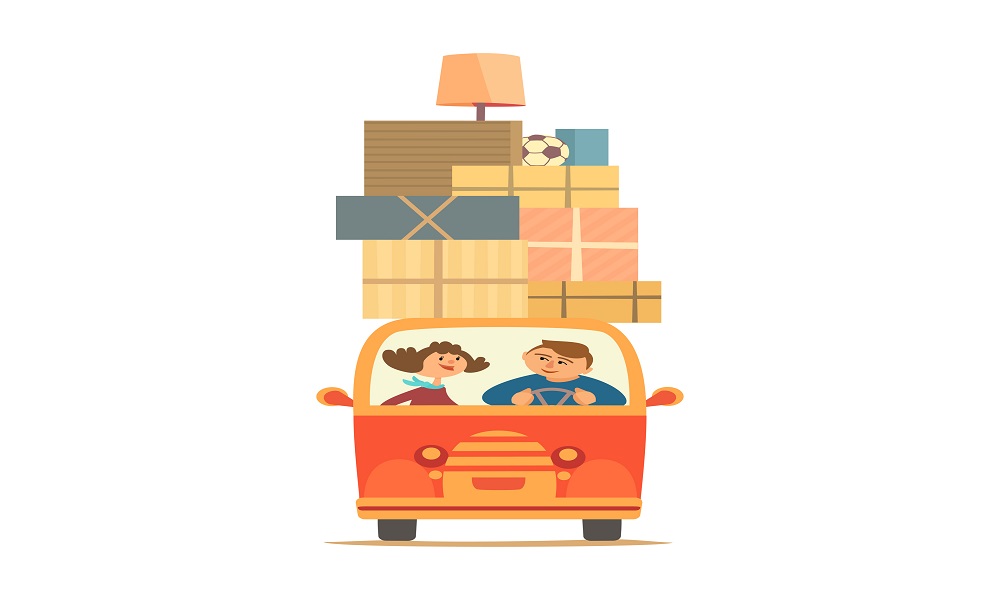 Across the country or down the street, relocating your family to a new home can be a lot of work.  Preparation, planning, and organization are key when it comes to a less stressful move.  From models to staging inventory homes, we have moved our fair share of furnished homes, and we have learned a few important moving tips along the way.  So here are some of the tips that we feel will help make your move go a little more smooth.
Clean as you go.  As you start to pack and clean out closets, drawers, etc. take the time to throw away any unnecessary papers and items.  It will be easier and seem less overwhelming if you clean while you are in the midst of packing.
Ask for help.  There is no shame in asking for help.  Good friends and family are usually more than willing to help out.  You can even make packing more exciting by throwing a packing party!  Food, champagne, music, and packing, sounds like a pretty good night to us!
Ditch the junk.  Hoarding or sentimental, call it what you like, just leave the junk behind when you move!
Invest in necessary moving equipment.  Buy the boxes, bins, containers, tape, etc.  It is a lot easier to put items in large boxes.  It will help keep each room more organized, and it will make unpacking a breeze.
Label everything.  Be sure to label every single box or bag with what it is and where it will go in your new home.
Hire movers.  We know that you are more than capable of moving on your own, but why not take the heavy lifting off of your hands and pay a professional company to do that.  Less manual labor for you = a more enjoyable move.
Hopefully these 6 tips will help make your next move less stressful and more enjoyable!