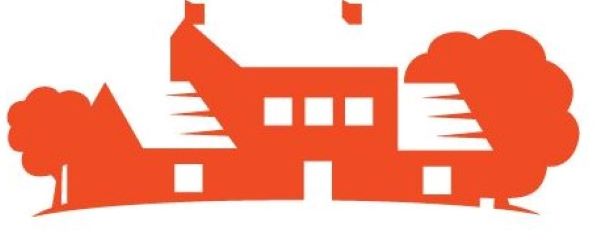 Red Hill is Niblock Homes newest Concord Community.  We have lots of exciting things planned for this community, some we can share now and others we will be sharing at a later date.
For you to truly understand where we got the name Red Hill, why we think this piece of property is so unique and special, and what we have planned for this community, let's take a trip back in time, back to 1791 when President George Washington visited North Carolina.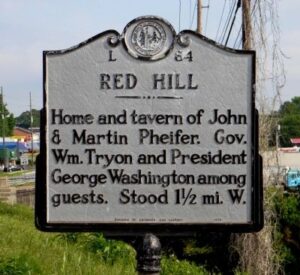 Red Hill has a very special place in the rich history of Concord, Cabarrus County, and even North Carolina. This 455-acre plantation proudly housed two separate landmarks that are deeply connected with our story as a state: the Red Hill Tavern and Phifer Cemetery.
Primarily used for agricultural purposes and communal gatherings, Red Hill and Red Hill Tavern also provided a buffer between British settlers and Cherokee Native Americans. That made it one of the furthest western points not populated by Native Americans. Concord and Charlotte would have been the first towns natives encountered while encroaching on British-held territory. Red Hill holds so much more than just this symbolic significance though – it brings together elements of both cultures in a pivotal way that marks an important moment in our history.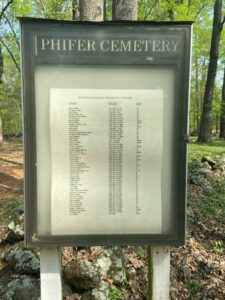 Martin Phifer was granted the plantation in 1759. Knowing the importance of trade routes and understanding the significance of communication, he had the vision to strategically place the Red Hill Tavern along the Great Wagon Road. This road was a lifeline for commerce from Philadelphia to South Carolina. The tavern offered a much-needed respite for travelers and soldiers, which meant comfort food, safety, and rest was just around the corner to this weary bunch journeying along their way.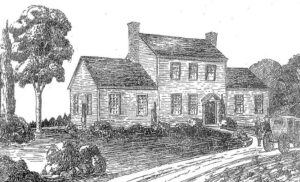 Now let's fast forward to 1791, The President was on a tour of the southern United States to both observe the political climate and culture of the region but also to thank his supporters and instill a sense of unity in the new country.  His tour and stops along the way became important landmarks in the areas that he touched.  One of those landmarks being Red Hill.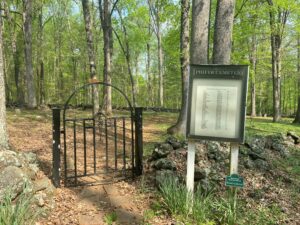 The Phifer Cemetery located off Lucky Drive is a place full of rich history. It's the final resting place for most of the Phifer family, some members of the Winecoff Family, and even several fallen soldiers from the Revolutionary War!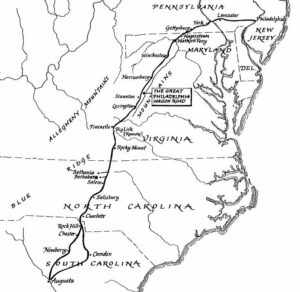 Red Hill is an idyllic location that has played an integral role in the city and county's history.  Red Hill's impact on the development of this area is immense – it provided a striking backdrop for important moments in our state's history as well as for today's quiet enjoyment of nature.
While visiting Red Hill, you can feel the connection to our past and be inspired to pass along its legacy to future generations. Red Hill is a reminder of an incredible journey that Concord and Cabarrus County have undertaken over time – it is a treasure waiting to be discovered!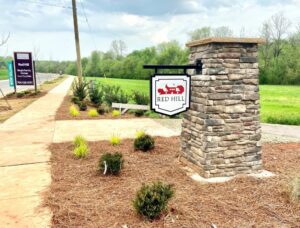 Stay tuned for more updates, history lessons, and exciting news about our Red Hill Community!