The Cost of Building a New Home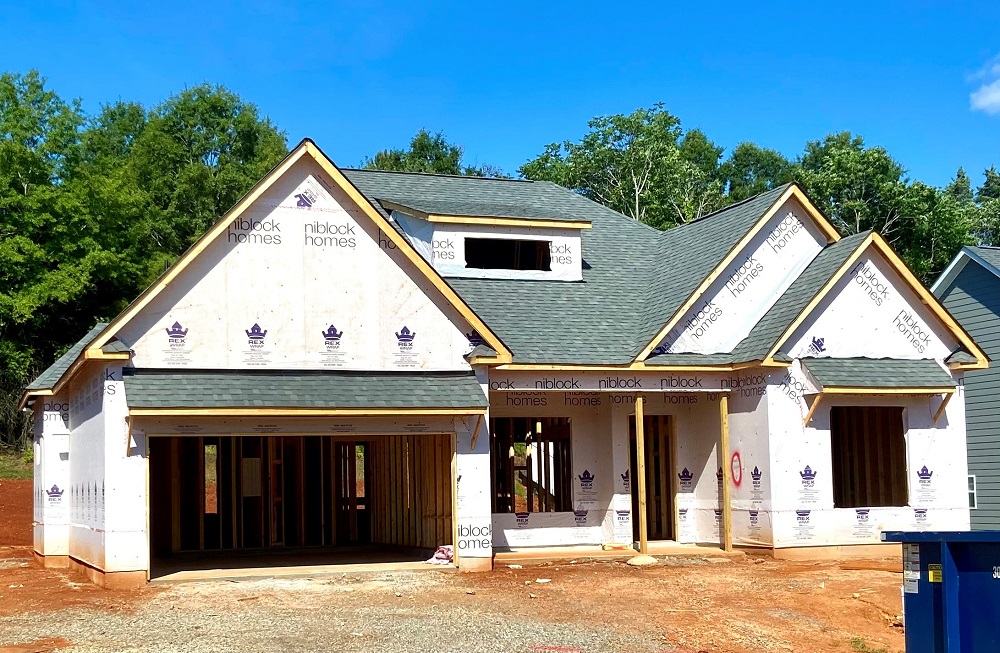 It is no secret that the cost of buying a new home is increasing.  Higher building costs, longer delivery times, and general unpredictability in the construction supply chain are now having measurable impacts on the price of a new home.
 It is not just competition fueling prices for new homes. The cost of what goes into the home is adding to the surge in materials and land prices.  So let's take a closer look at some of the "why's" that are increasing the cost of a new home.
Lumber and material shortages and costs
Lumber prices seem to set a new record almost daily, now up 67% this year and up 340% from a year ago, according to Random Lengths, a wood products industry tracking firm. And lumber doesn't just go into framing a house. Those added costs affect things like cabinets, doors, windows, and flooring.
It's not just lumber. Prices of gypsum, which is drywall, are up nearly 7% from a year ago.
Steel mill product prices are at a record high, up nearly 18% in March year over year. It's used for beams, sheet metal products and wiring.
The price of copper also set a record high this month and is 27% year to date.
Let's not forget about appliances.  There is currently a global microchip shortage in kitchen appliances which are causing delays as well.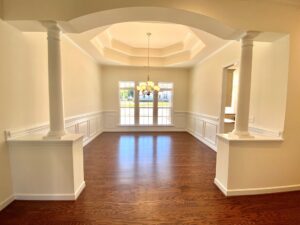 Land Shortages and Housing Shortages
And then there is land. The price per single lot is up 11% this year compared last year, because demand is so high and supply is low. New lot supply is down 20% from a year ago, according to Zonda, a real estate data and advisory firm.
2020 was definitely the year that caused many people to re-evaluate how they live in their homes.   Because of that, there is a big influx of people wanting more space, designated offices, etc. in their new homes.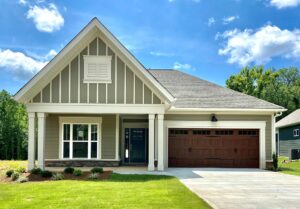 Labor Shortages
The home building industry is also dealing with a shortage of labor. Construction employment stalled in April and fell below its pre-pandemic peak, according to the Bureau of Labor Statistics.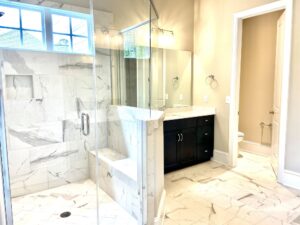 While homes prices have increased, it's still a great time to buy a new home. The upside of the current market is extremely low interest rates, which can help offset the cost of building a new home. A new Niblock home is also Energy Star certified which also helps to reduce the cost of ownership.
We have been working diligently to secure the land for future Niblock Communities, and Olde Homestead and Ardley are two of our newest communities coming soon!