Storage for all of your home's accessories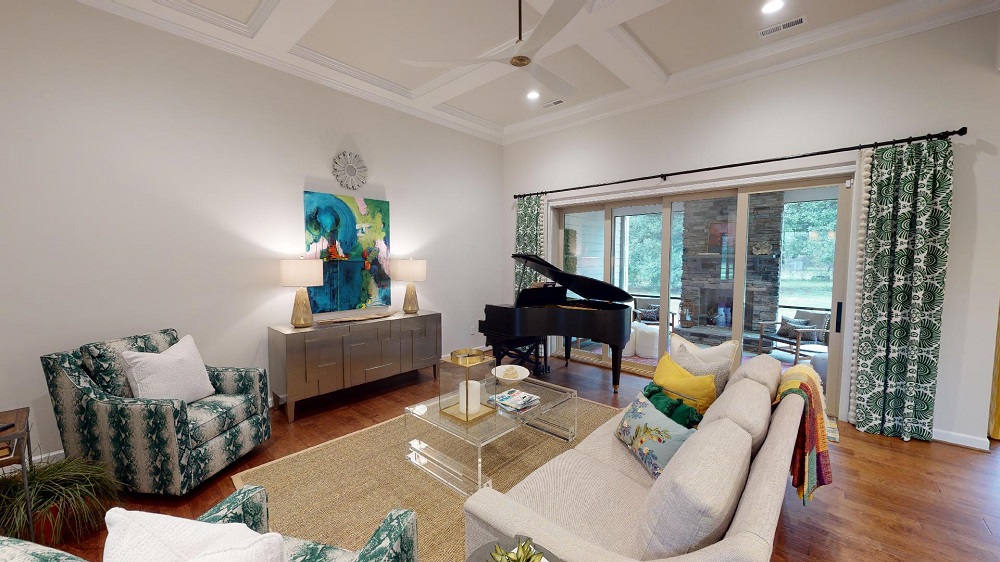 Even in a new home, sometimes you just want a change, especially since we're staying home more and seeing the same spaces more each day.  One way to achieve a quick and easy change is to switch out small accessories!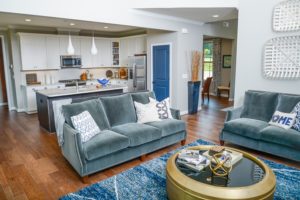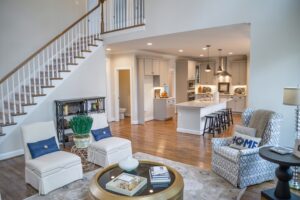 Throw pillows, artwork, and rugs are all easy things to change up and remix. In fact, I highly recommend having an accessories closet where you can store your seasonal decorations and accessories not in use.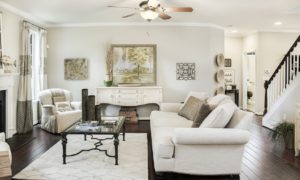 With some thought and planning, this space can also be used to store entertaining supplies as well.  Just think how easily you can refresh, update and transition using these simple ideas!
Some here are some of our favorite ways to store our home's accessories.
Wooden Shelving:  Sounds simple right?  Wooden shelves will help keep those smaller, unstable items (candle holders, frames, little trinkets, etc.) upright and safe.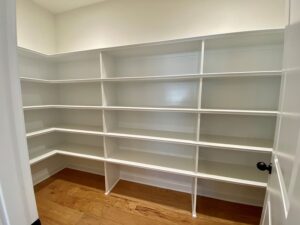 Baskets, bins, or containers:  Keeping your like items grouped together is always a good idea.  Spring decor, winter decor, pillow covers, table runners, candles, are examples of items to group together in your container of choice.  Clear bins are always a great choice and allow you to easily see what is inside.

Categorize:  Like we stated above, grouping like items together will help keep you organized, clutter-free, and make it easy to always find what you are looking for.  We also recommend labeling either the shelves, or each individual bin with what is inside.  One quick glance and you will easily be able to find just what you are looking for.

Attic storage:  One amazing feature that all of our homes have, ample storage.  We know just how important it is to have plenty of storage in your new home.  From a pull-down attic, to unfinished walk-out storage areas, we always try to include as much unfinished space as we possibly can in our homes.
With Spring on our minds and these warmer days that we are currently experiencing, we have a feeling that many of you will be heading to your "accessory closets" to pullout your Spring decor!