Setting Goals to Build Your New Home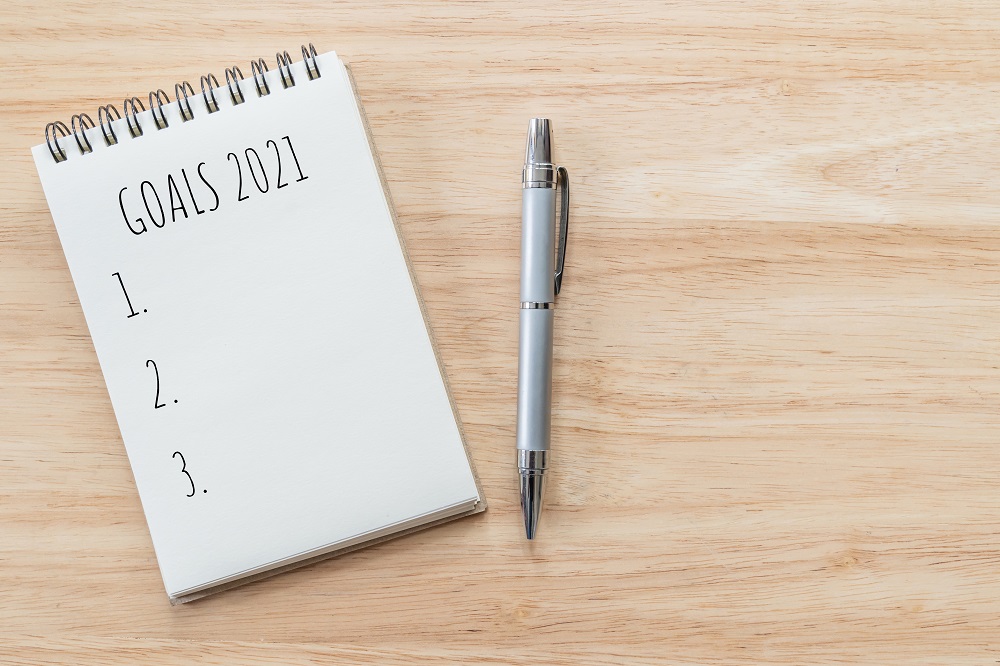 Goals, we all make them.  Whether it's the goal to lose weight, get in shape, travel to new places, or save more, setting  goals is what drives us to achieve more and do better.
What if your goal was to build a new home?  How would you go about achieving this?  Here are a few tips or steps that will help get you started on your new home journey.
Browse our website for ideas.  The best place to start is from the comfort of your own home.  Our website has a library of new home ideas.  From the communities that we are currently building in, to the floor plans, to design inspiration, this is the best place to start your new home search.

Take notes.  Screen shot photos, print floor plans, write down any and everything that you "want" in your new home.   Keep a notebook filled with all of this information, that way when the time comes to make your new home selections, you already have a great starting point.

Reach out to our New Home Specialist.  Jackie has a wealth of new home knowledge, and she is the perfect person to help steer you in the right direction.  Jackie will schedule your appointments to visit our communities and meet with the builder representative in that community.  From there, our Builder Representatives will help your dream come to life.

Contact one of our Preferred Lenders.  It is always a good idea to reach out to one of our Preferred Lenders early on in the process.  This will help give you and your Builder Representative a better idea of just how much home that you can afford.  Once you know this information, the home building process can really begin!